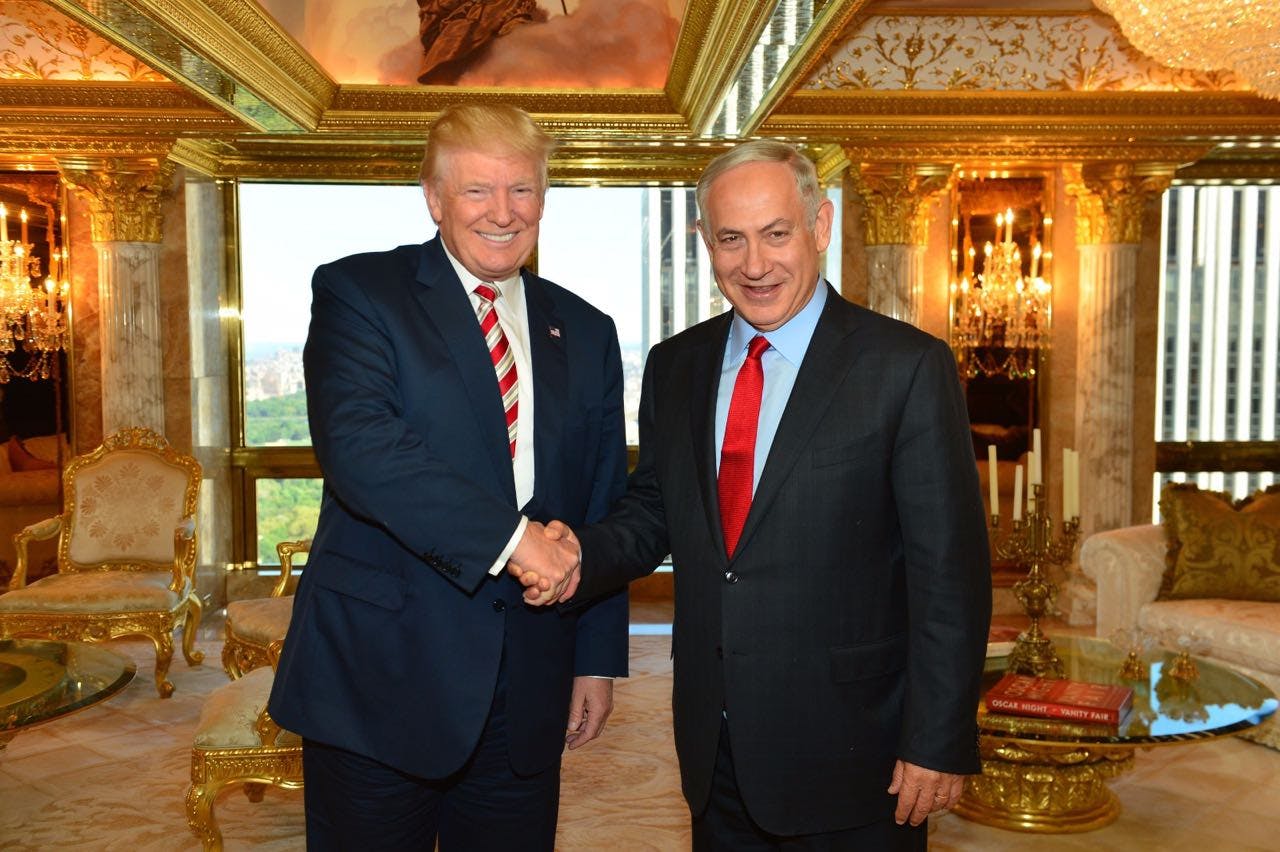 I've taken a 790 word excerpt from the middle of a 2,000 word essay by Philip Giraldi, Ph.D. He writes clearly and forthrightly, without a hint of antisemitism about the Jewish domination of American foreign policy.
You'll also find the 355 comments interesting, I think.
A lot of people are on to the Jews now. This piece was published at the UNZ site, which no one can reasonably accuse of being Nazi or such.
Giraldi's bottom line is that the US should pull the plug on Israel, as evidenced by the title of the piece, "Let's End the Israeli Tie-That-Binds: A new Declaration of Independence for 2018"
Excerpt from UNZ.com
Note that all the major problems that America is experiencing versus the rest of the world are pretty much self-inflicted. In my view, looking beyond Russia and North Korea, America's principal foreign policy problems continue to be centered on the Middle East and all originate in the deliberate instability generated by Israel, currently joined in an unholy alliance by its former enemy Saudi Arabia. The Tel Aviv (excuse me, Jerusalem) to Riyadh axis is current working hard to bring a new war to the Middle East as part of their plan to have the United States military destroy Iran as a major regional power.