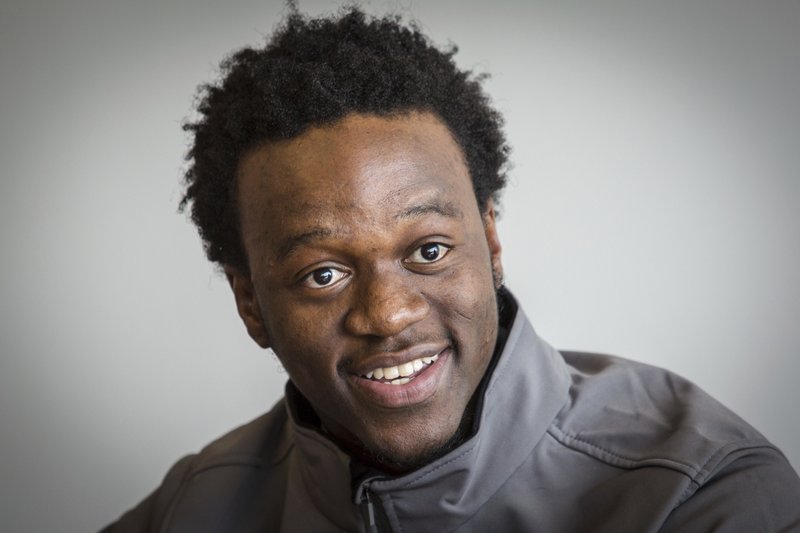 A Maine school district sued the National Endowment of the Arts on behalf of an African student attending one of its schools.
PORTLAND, Maine (AP) — A high school student in Maine who fled his native Zambia can compete in a U.S. government-funded poetry contest, a federal judge ruled Friday.

The National Endowment for the Arts had blocked the 11th-grader's participation, saying he doesn't meet their U.S. citizenship rules.