TODAY'S SAD SACK AMERICAN ARMY.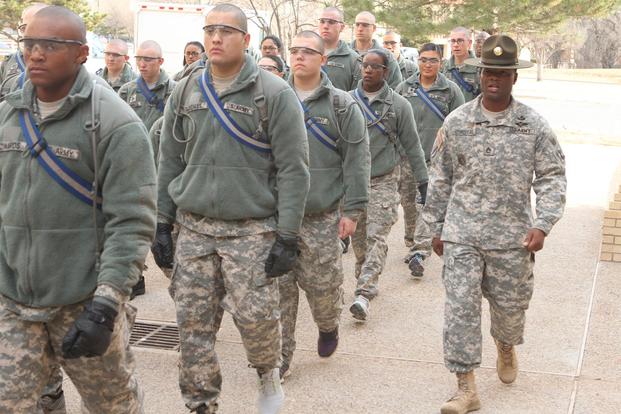 If President Donald Trump is counting on the American army to actually get into physical fights with America's enemies, he might need to rethink his constant bragging about the military.
Between the gays, soyboys, trannies, lesbians, and out-of-shape couch potatoes, America isn't going to fare well against China, North Korea, or Russia, should there be battles with those armies.
Please Mr. President, no war!!!
Scroll down through the excerpt to see who it is that critics are blaming for the army dropping a long-standing requirement.
Excerpt from the Daily Mail
The United States Army will no longer require recruits to show they can throw hand grenades 25 meters because many of them can't throw the explosive far enough, it revealed on Friday.
TRAINING WILL DROP THE THROWING REQUIREMENT NEXT YEAR.