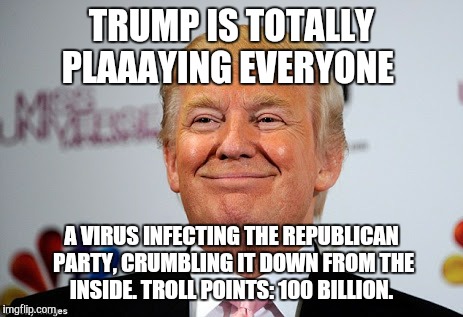 Trump's message to Special Counsel Robert Mueller is simple: I'm going to pardon anyone you get convictions on. He's done it with Sheriff Joe and now with a news maker from the Bush era, Scooter Libby.
Of course, Trump may be impeached or forced to resign at some point in the future, so that's not going to stop Mueller.
As Mueller and Comey are thick as thieves, Trump's also sending a quiet little FU to James Comey as well.
It all sounds childish only because the System is so corrupt it's become surreal.
President Donald Trump's reported consideration to pardon former George W. Bush staffer Scooter Libby may be sending a message to both special counsel Robert Mueller and former FBI Director James Comey.