MIKKO VEHILAINEN, LEFT. IT'S NOT A CRIME TO BE A RACIST, SAID COURT.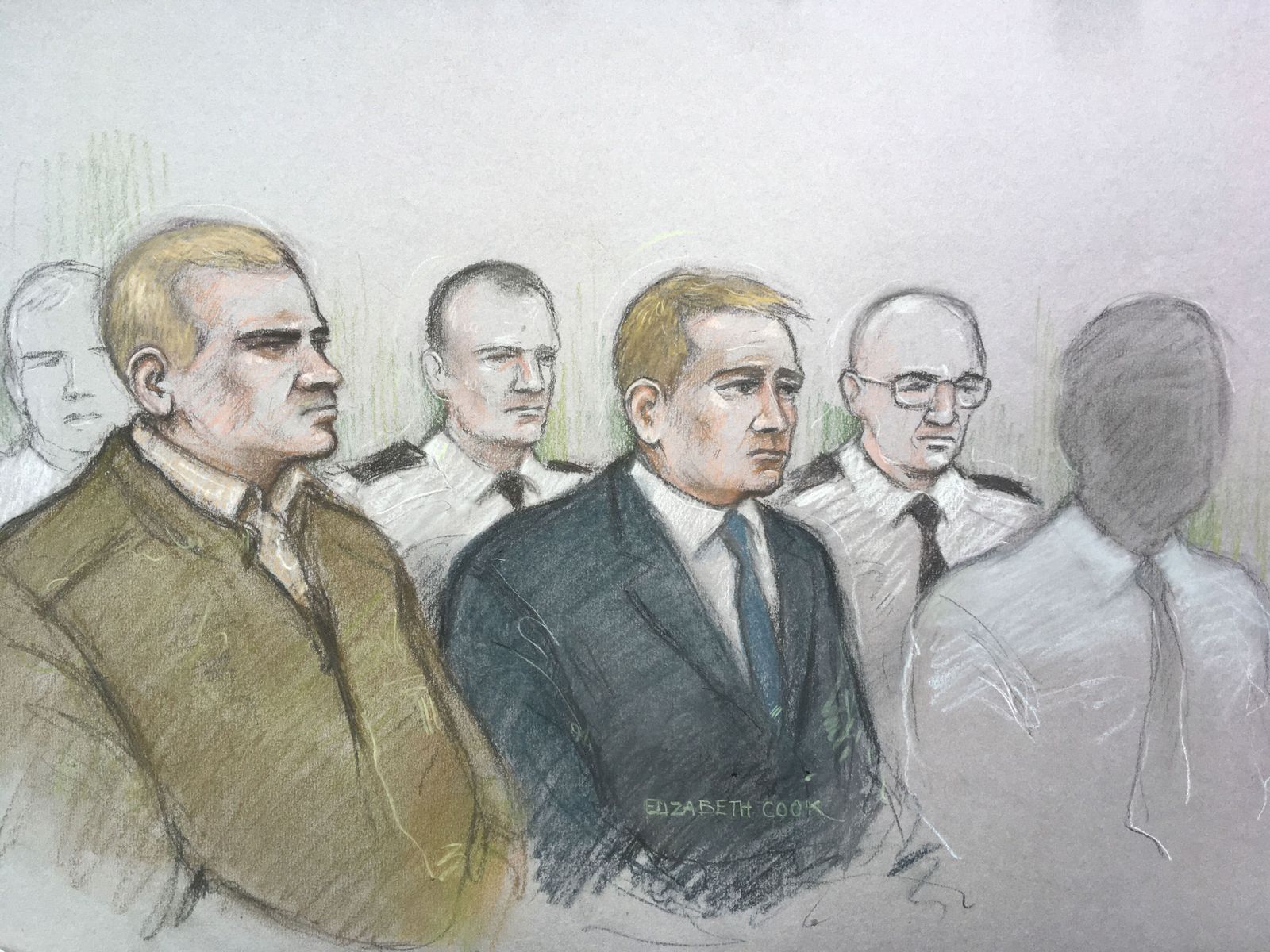 The British soldier at the center of this court ruling is an immigrant from Finland.
He did nothing that any free people would consider a crime, and yet he was put on trial when his admiration for Hitler's Germany was exposed.
A serving British soldier and white supremacist who kept a photo of himself giving a Nazi-style salute has been cleared of a terrorism offence.