Police in Sacramento, California are set to announce that they've solved a string of murders, rapes, and burglaries committed in the 1970s by a prolific serial killer dubbed the Golden State Killer.
The elderly white male police are naming is an ex-Navy man and an ex-cop. If he's guilty, he's also a psychopath who intended to scare the hell out of the community, a goal he achieved with ease given the heinous crimes he committed.
Police believe they have finally captured the Golden State Killer, a serial murderer and rapist suspected of terrorizing southern California nearly 50 years ago.

Late Tuesday night, the Sacramento County Sheriff's Department arrested Joseph James DeAngelo Jr on two murder charges, Fox 40 reports.

The 72-year-old man, who is believed to have been an Auburn police officer fired for shoplifting a hammer and dog repellent, is said to be linked to a dozen unsolved homicides, almost 50 rapes and 120 home burglaries that spanned a decade starting in the late 1970s.
CHERI DOMINGO. DEAD. GOLDEN STATE KILLER VICTIM.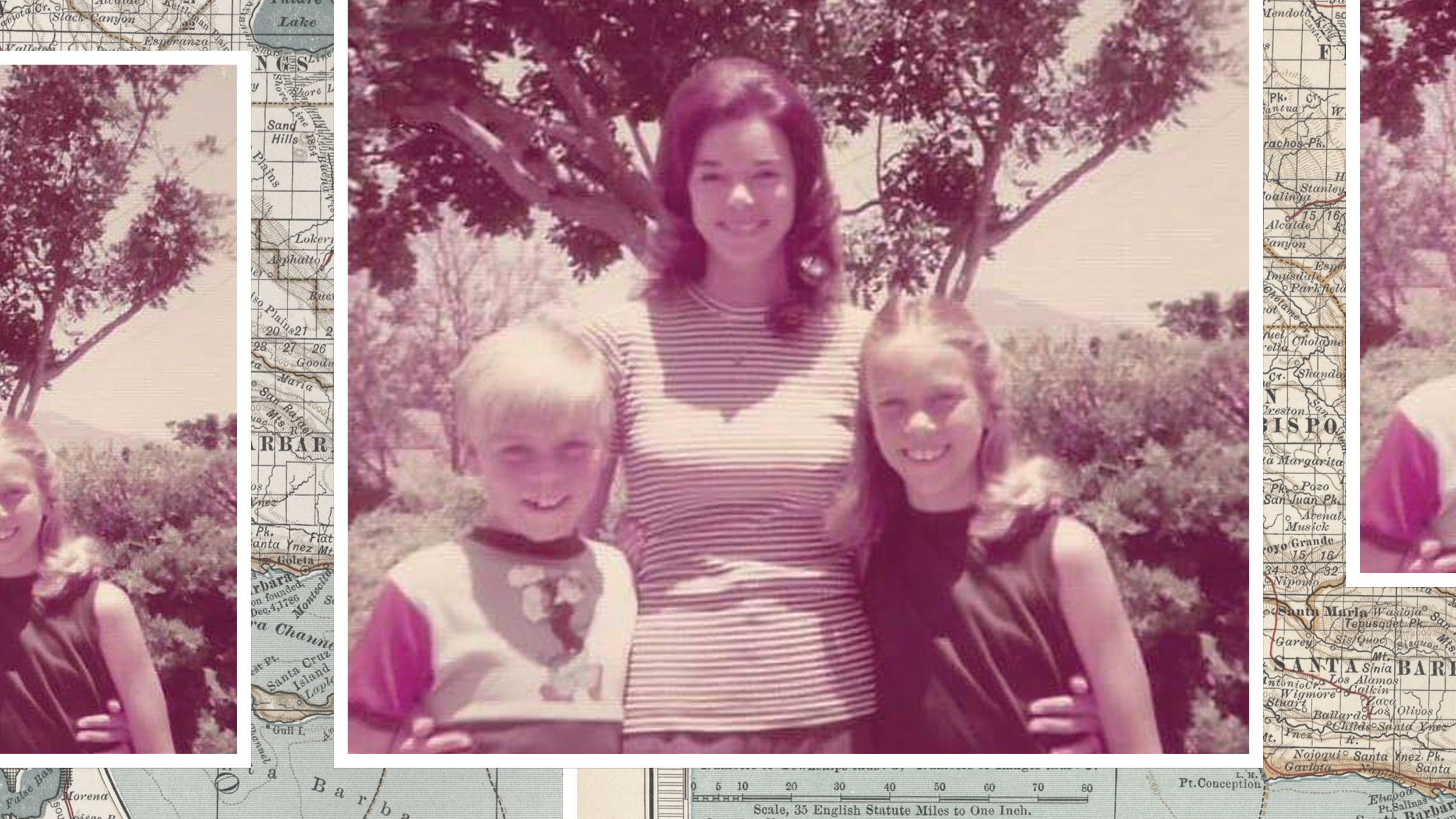 BRIAN AND KATIE MIGGLIORI. THE FIRST MURDER VICTIMS.