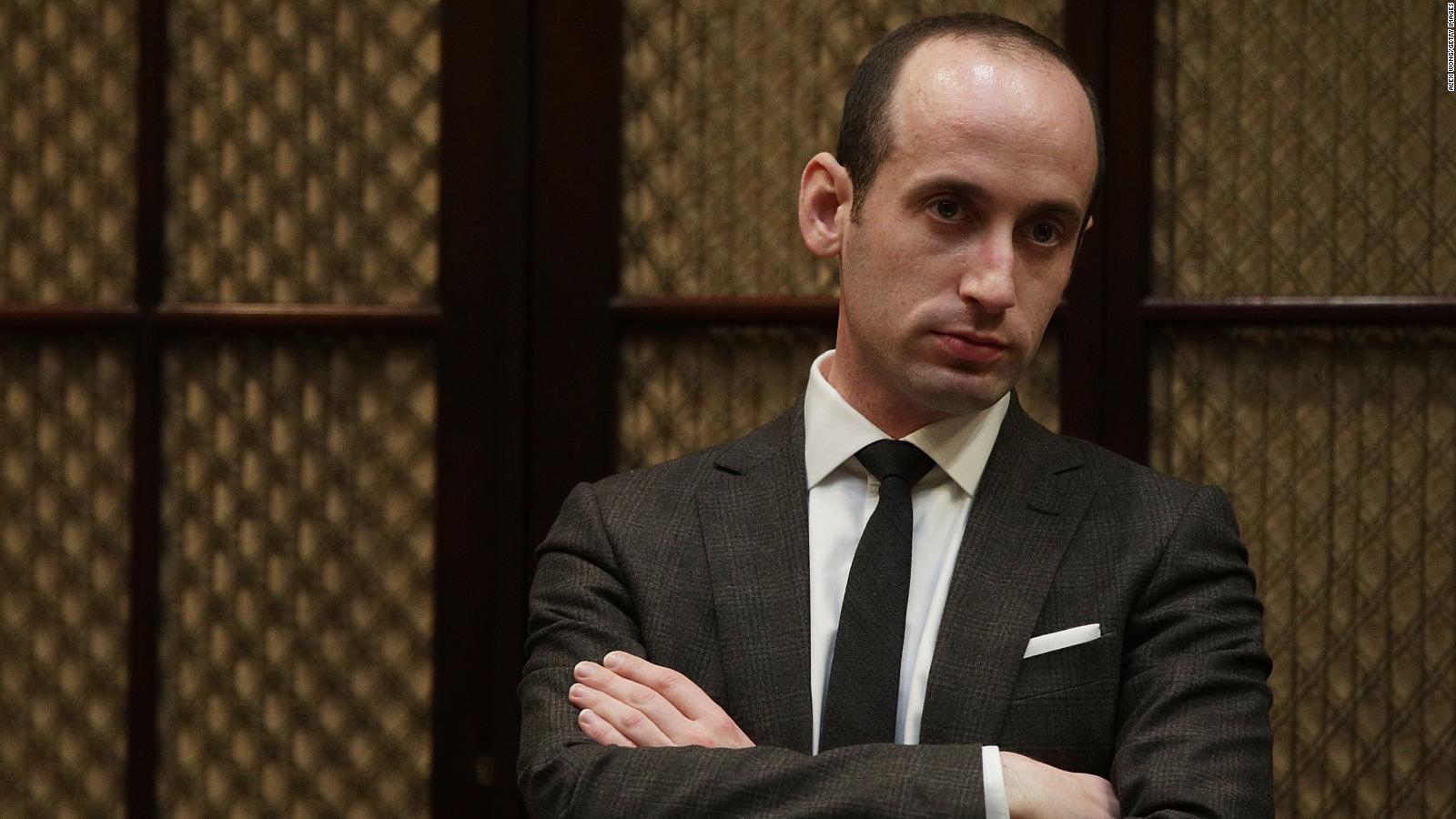 This is my second post, back-to-back, on Trump policy adviser Stephen Miller. That's unusual, but Miller is making waves and the liberal Jews are trying to get him dumped the way they did Steve Bannon.
As you may know, Miller, who is Jewish (like so many in the Trump White House!) favors a merit-based immigration system for America. I believe he's not only opposed to amnesty for illegals, but also for cutting legal immigation numbers and seeing to it that immigrants are able to assimilate. It would not be out of line to say that Miller's philosophy is "Make America White Again."
But Jews on the whole believe that they can more easily exploit and control a nonwhite America. They want Trump to fire Miller.
Seventeen Jewish groups, including the left-leaning J Street, called on the White House to dismiss Stephen Miller as senior policy adviser.