Did he really have in mind what you see above?
Did Jesus authorize government to tax workers to death to support what you see here?
Was Jesus really giving heavenly authorization to mankind to create large government bureaucracies so that the person above could overeat?
Does Jesus love obese people more than others?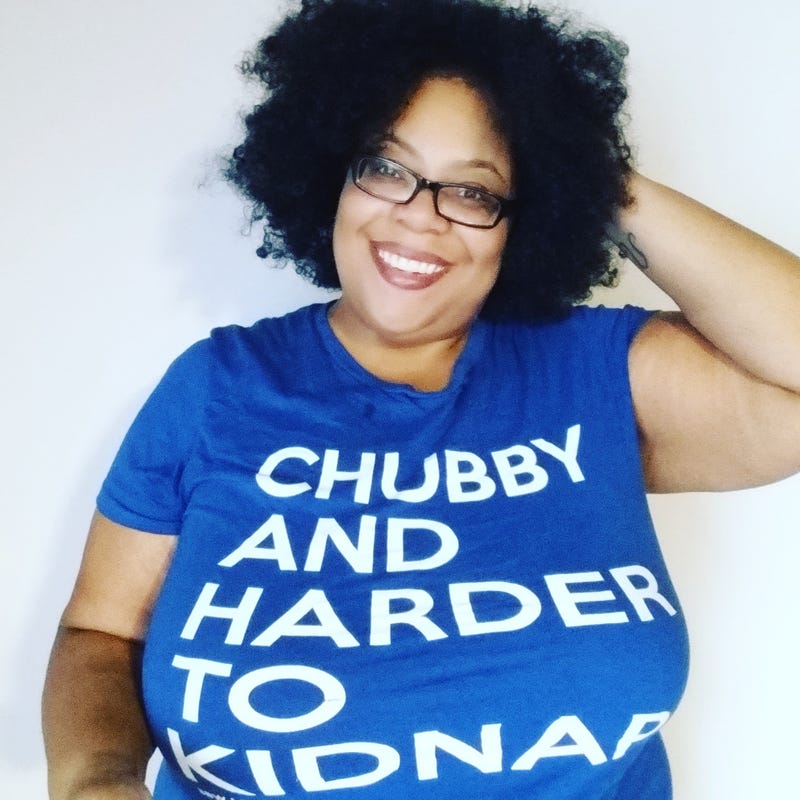 Was Jesus thinking that feeding the poor would make them harder to kidnap?
Do you think Jesus loved big butts more than small ones, so he said to feed the poor?
Did Jesus advocate the creation of an IRS (Internal Revenue Service) to compel us under threat of imprisonment to shovel more food into the mouths of the poor?
Would Jesus want the U.S. national debt to be in the trillions, with the country facing financial ruin, just so that the poor would be overfed?
Did Jesus mean that you should feed the poor so that they overpopulate, thus creating billions of new, starving poor in an endless cycle of poverty?
Was Jesus asking people to voluntarily feed the poor or was he saying that tyrannical government that forces us to feed others is a good thing?
Candidate Jesus: Vote for me and I will raise your taxes to feed the poor. Did he really say that?