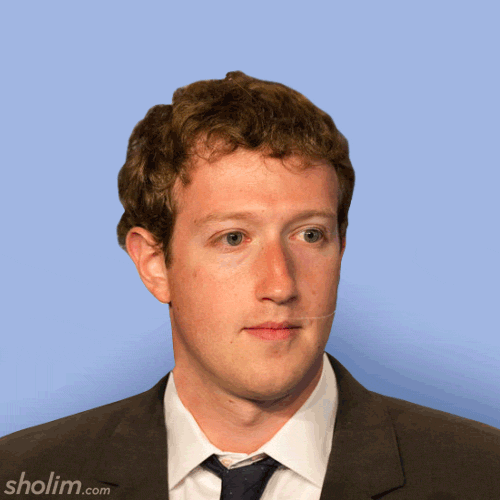 Although Mark Zuckerberg and Facebook have been making headlines the last two days, the word "Trump" is inserted in all the stories.
What we have is a hatchet job on President Trump as much as a response to Zuckerberg and Facebook in relation to personal data of Facebook users being compromised.
Facebook Inc. shares posted their steepest drop since 2015 as U.S. and European officials demanded answers to reports that a political advertising firm retained information on millions of the social network's users without their consent.

Politicians on both sides of the Atlantic are calling on Chief Executive Officer Mark Zuckerberg to appear before lawmakers to explain how U.K.-based Cambridge Analytica, the data-analysis firm that helped Donald Trump win the U.S. presidency, was able to harvest the personal information.
Here we go again. Trump is not a legit president because somebody did something on Facebook. No one voted for Trump because Hillary was a lousy candidate and because they liked Trump's ideas.
No, they voted for Trump because the Russians made them do it and because a company did something (it's not explained what it did) to make Trump the winner.
Fake, fake, fake, fake, fake, fake … news.