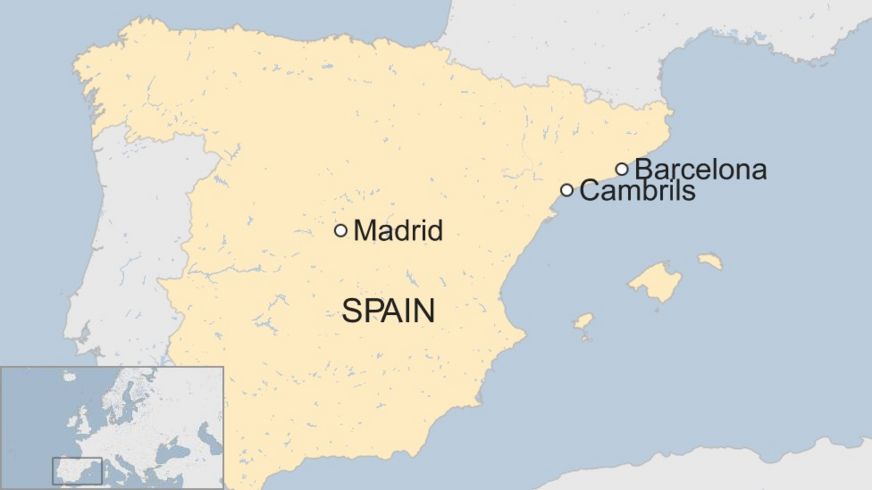 Spanish police say they have killed four people in Cambrils to stop what they say was a second attempted attack after an earlier one in Barcelona.

Police warned people to stay off the streets, with shots reported in the port of Cambrils.

Thirteen people died and dozens were injured when a van ploughed into crowds in Barcelona's Las Ramblas area on Thursday afternoon.

Spain's Prime Minister Mariano Rajoy said it was a "jihadist attack".

Another attacker was injured by the police gunfire in Cambrils, a police spokeswoman said.

Spanish media reported that the Cambrils attackers struck several people with a van early on Friday morning, leaving them injured, in what appeared to be an attempt to replicate the Barcelona attack.

Tourists and locals fled when a rented vehicle sped down Las Ramblas in the centre of the city, mowing down people.

Two people have been arrested, but police say neither was the driver, who fled on foot.

So-called Islamic State has said it was behind the van attack in Las Ramblas, saying in a brief statement carried by its Amaq news agency that it was carried out by "Islamic State soldiers". The group gave no further evidence or details to back this claim.

The authorities also say an explosion on Wednesday evening at a house outside Barcelona that left one person dead was connected to the Las Ramblas attack.

Dozens of gas cylinders were found at the house in the town of Alcanar, about 100km (60 miles) south west of Barcelona, and Reuters quoted a police source as saying residents were preparing explosives.

In another incident, police shot dead a man who drove into officers at a checkpoint on the outskirts of Barcelona, but the authorities said there was no evidence that he was connected to the attack in Las Ramblas.

Police have released a photo of a man named as Driss Oubakir, whose documents were used to rent the van involved in the attack.

Local media say he is in his 20s, and was born in Morocco. However, latest reports suggest he has told police he was not involved, and that his documents were stolen.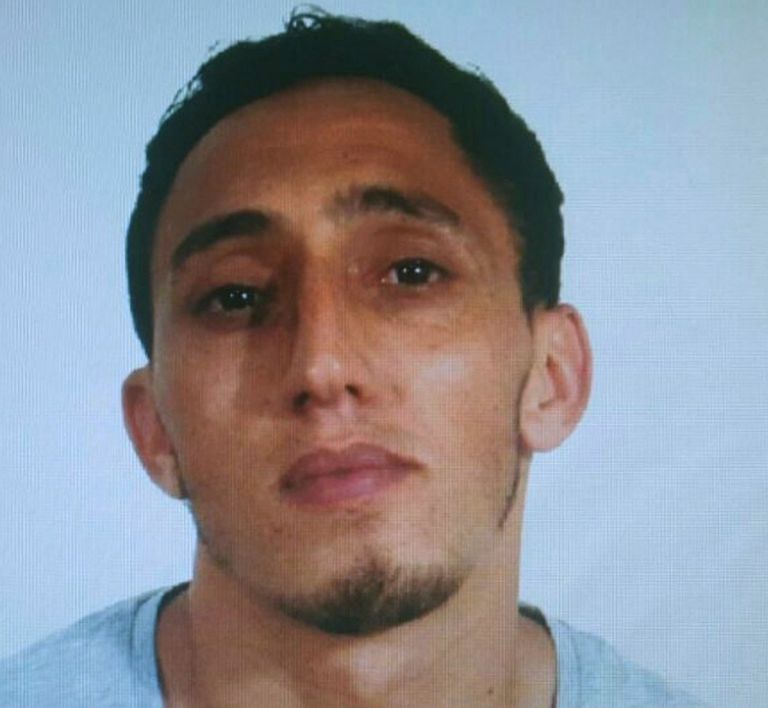 The attack happened at the height of the season in one of Europe's top tourist destinations.

Witnesses said the van deliberately targeted people, weaving from side to side as it drove down the boulevard.

Vehicles have been used to ram into crowds in a series of attacks across Europe since July last year.
Laughing my bleeping bleep off at the virtue signaling on Twitter:
Pathetic! These Tweeters are the same ones demonizing Trump as a Nazi for having the gall to show how to deal with Muslim sh*t.
OK, taking a dinner break now. Won't be back for a few hours unless there's big breaking news.