A JEWISH GENTLEMAN AND HIS SYCOPHANTS.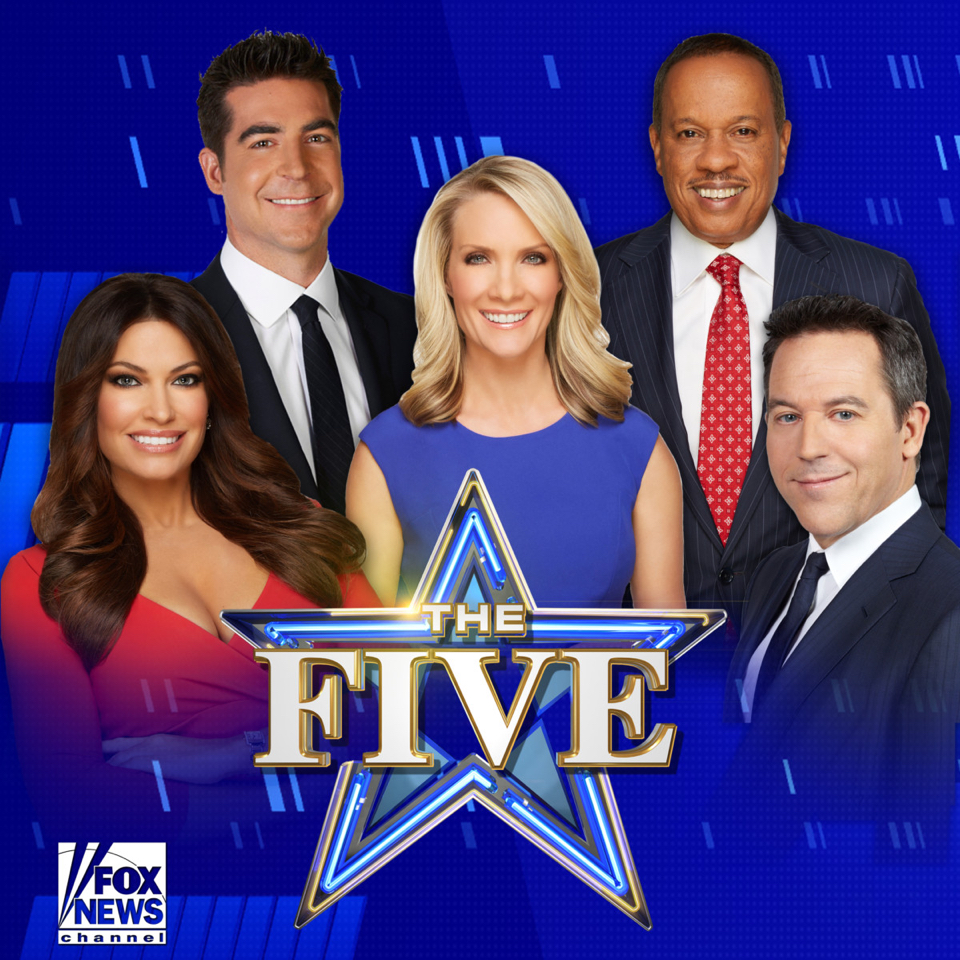 Dr. Henry Makow's featured article from two days ago answered a few questions that have been in the back of my mind for years.
I always wondered why I felt uncomfortable with Fox News' Greg Gutfeld. I thought it was because he was a New York hipster, a type I don't hate, but don't like much either.
It turns out that Gutfeld is a Jew, imposing a Jewish perspective on the news, first on the old Red Eye and now on the very popular The Five. I don't hate Jews either, but the Jewish perspective on events is often a turn off to me since only a handful of Jews are willing to criticize Jews.
I also wondered why I never felt the slightest attraction to either of the women on the show. I knew I wasn't turning queer. I wondered if they were trannies. The answer is in this piece.
I GUARANTEE that you will get a chuckle out of the descriptions of the five Fox losers.
Truther is Triggered by Fox-TV Talk Show

FoxNews Show "The Five" Is Just An
Illuminati Brainwashing Clique

Aki Liao has written here about how he has felt "bullied by Jews" all his life.

The Fox News show "The Five" is reawaking the trauma
of high school persecution by a clique of rich Jewish bullies. In a weird way, society is starting to resemble that experience. Aki Liao describes
what triggered his adolescent nightmare.

[Editor's Note: What are people like us called? I like "truther" because we are dedicated to knowing the truth about the world we live in. I'd like to think this also serves a larger Truth, which is God.]

by Aki Liao

(henrymakow.com)

The FoxNews Show "The Five" starring Uber-Zionist Jew Greg Gutfeld, Uncle Tom Juan Williams, Jockstrap Jesse Watters, Motley Whore Kimberly Guilfoyle, and Space Cadet former Bush II blowjob queen Dana Perino was created and set up to be exactly what it is – an in your face, open, and insulting "popular kids party" run and led by Jews.

This makes you (the viewer) feel like you should either adopt their sick subliminal (political) messages or run the risk of being "left behind" and being excluded from the "cool kids on the block."