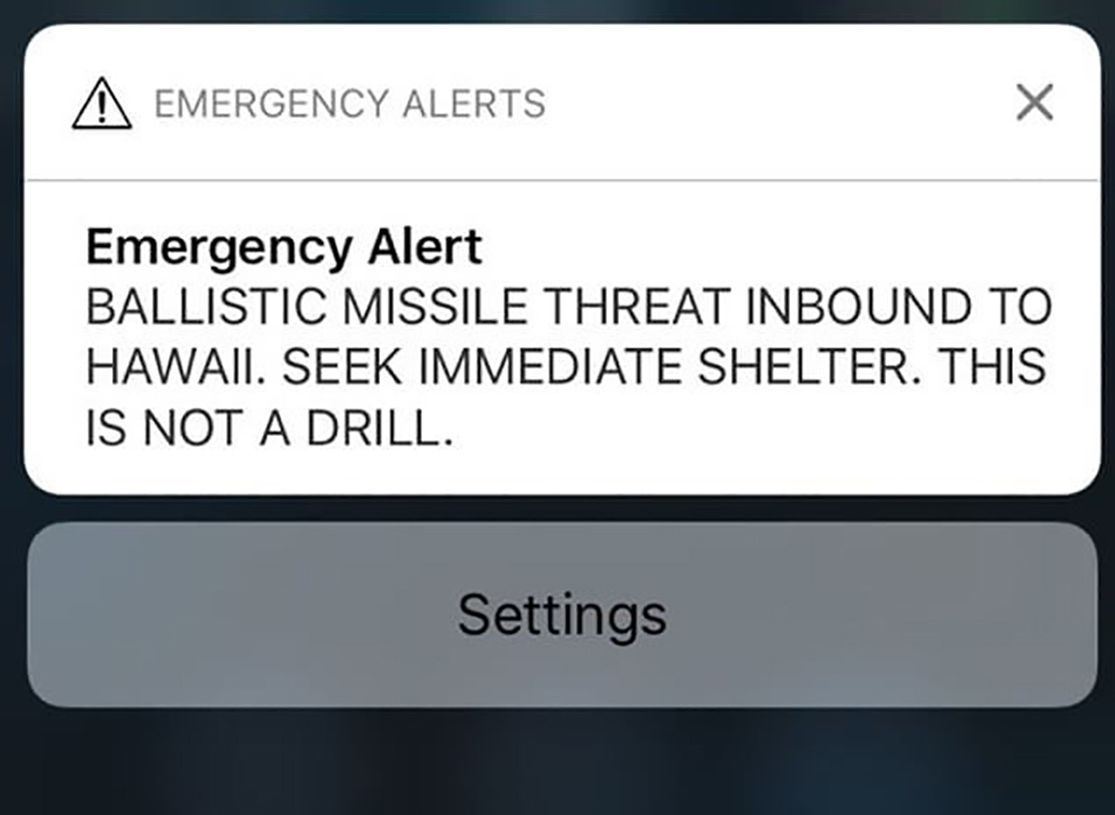 I'm willing to bet that the longtime employee who triggered a false missile attack alert in Hawaii earlier this month is a low IQ, totally incompetent nonwhite affirmative action hire.
After 10 years on the job and multiple screw ups, "employee 1" has now been fired. The state will not reveal any details about the pineapple person who created a panic. If specific info about the loser were released it might wake a few people up to the idea that only white people should be in charge of white technology.
The unnamed state government employee who caused a panic after sending out an alert that missiles were about to strike Hawaii has been fired. Three more staff, including the head of the Hawaii Emergency Management Agency, have also resigned, but the case of the Missile That Wasn't There still leaves Americans with plenty of questions.