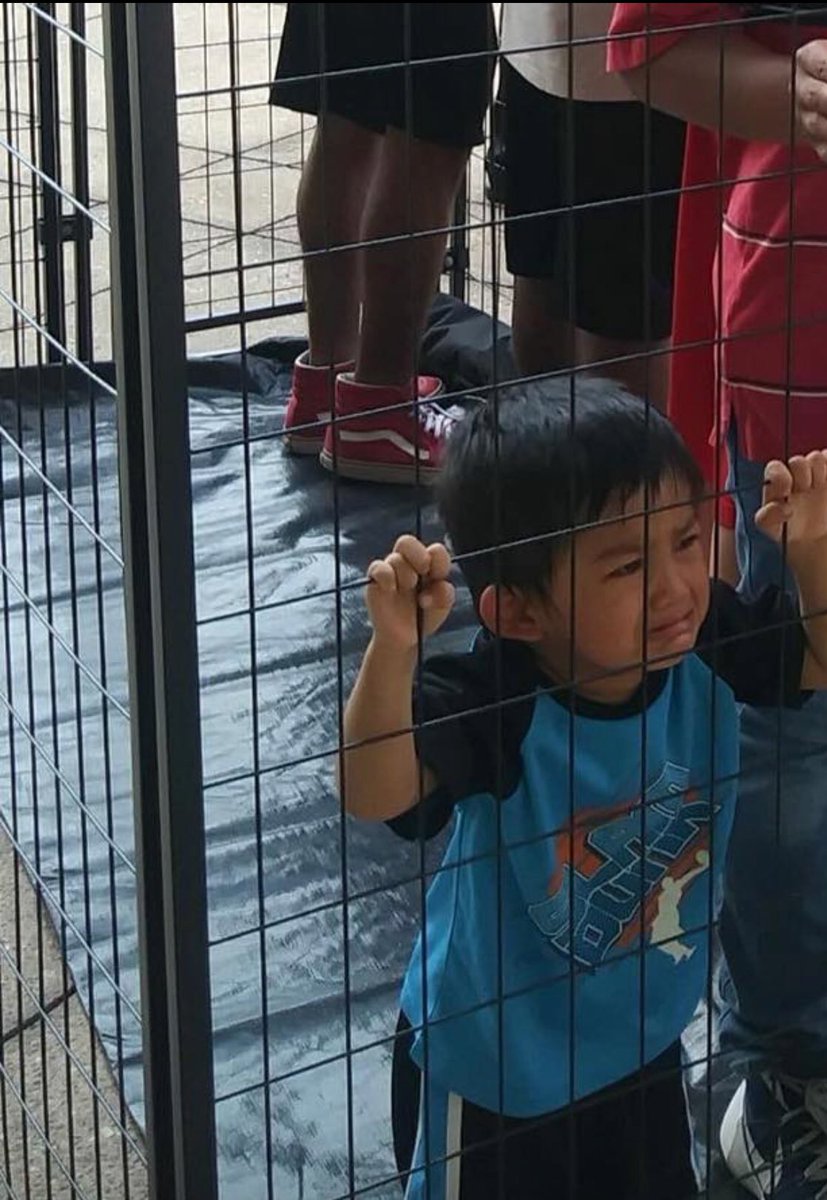 Children cry all the time.
Go to Walmart and watch a while and you'll see a kid crying and pitching a fit. It's what they do.
Nobody cares because everyone understands that.
"Eat your broccoli." Waaaaaaaaah!
Is that parent cruel because the kid cried?
Crying children are being used by the media to manipulate the public into hating Donald Trump, the rule of law, and to open the borders.
Part of that manipulation involved the use of the "miscaptioned" photo which allegedly showed a crying mestizo kid in a government cage, as seen above.