Jim Carrey has 18 million followers on Twitter. For the record, I don't endorse African safaris, such as those the Trumps took part in.
Carrey allegedly drove his ex-girlfriend to suicide, as well as giving her an STD. He's dirty.
Earlier examples of his deranged mind at work: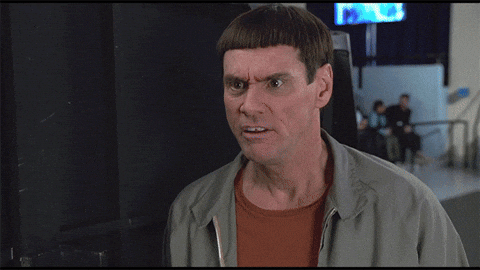 Degenerate Jimmy boy is still stuck on the Trump-Russia collusion story.
If Carrey were drawing this crap about anyone other than Trump, he'd be kicked off Twitter for harassment the way MILO was.
Unfortunately, the courts dismissed the wrongful death lawsuit against Carrey brought by the family of his dead ex-girlfriend. Carrey needs something productive to do since he apparently can't get a movie contract anymore.
Maybe he should take up golf or something similar.