VICTIM TELMA BOINVILLE AND DAUGHTER.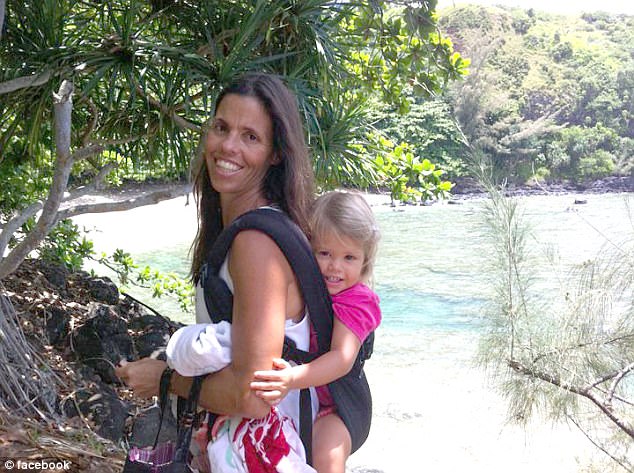 ACCUSED KILLERS. LAUGHED AND SMIRKED AT ANGRY CROWD.

It's cases like this one that led our ancestors to lynch nonwhites and whites alike.
The killers of Telma Boinville are pure evil. Evil cannot be rehabilitated. It must be dealt with on its own terms.
In many southern states, the killers would be executed. In liberal Hawaii that's not likely to happen.
This story is from a local source. It tells how outsiders have ruined Hawaii, creating an explosion in crime. It also describes how the locals banded together to help police find the alleged killers.
A woman cleaning a Hawaii vacation home Wednesday with her 8-year-old daughter was brutally murdered and the girl bound and duct-taped, Hawaii police said as they announced two arrests in the case.
HAWAII NEEDS TO EXECUTE THESE TWO. WITH A BASEBALL BAT.