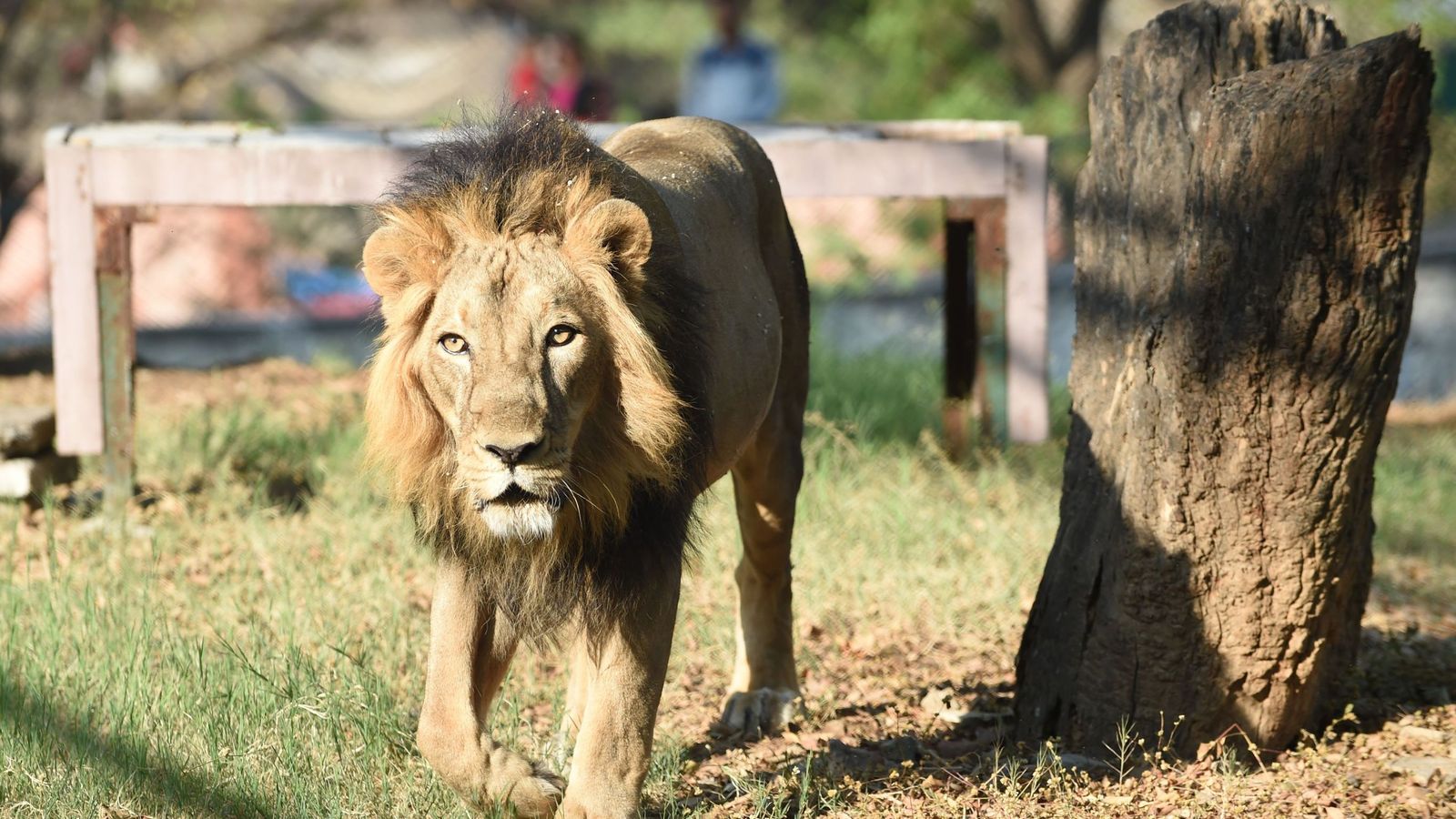 Here's another sad story of black genocide in Africa. Only this story isn't about white farmers in South Africa, but about lions in Uganda.
On the whole, preserving wildlife is a white thing. The future looks dim for the wildlife, but people of European descent have to keep fighting and hope that a virus wipes out most of the black population one day.
Eleven lions from an endangered species have been found poisoned to death at a national park in Uganda.