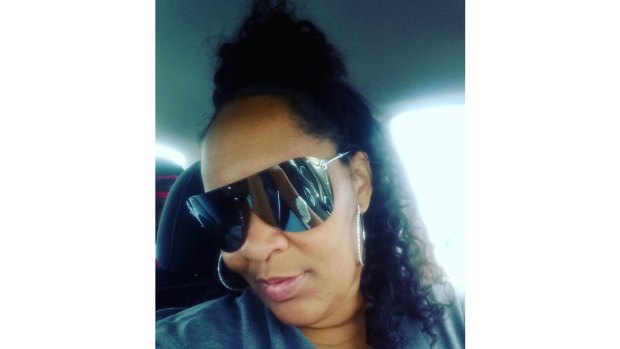 There's some confusion in the media about the spelling of the first name of a negress shoplifter shot dead by police in New Jersey.
It really doesn't matter if it's LaShanda or LaSahanda. Nobody cares.
What matters is that no police officers were seriously hurt in the performance of their duties and the taxpayers will be spared the expense of a trial and imprisonment of La-Whatever.
What authorities say started off as a routine shoplifting call for Deptford Township police officers Saturday afternoon ended with one of three suspects fatally shot and an investigation by the county prosecutor's office underway.