THE NARRATIVE HAS BEEN SET. HE'S A TERRORIST.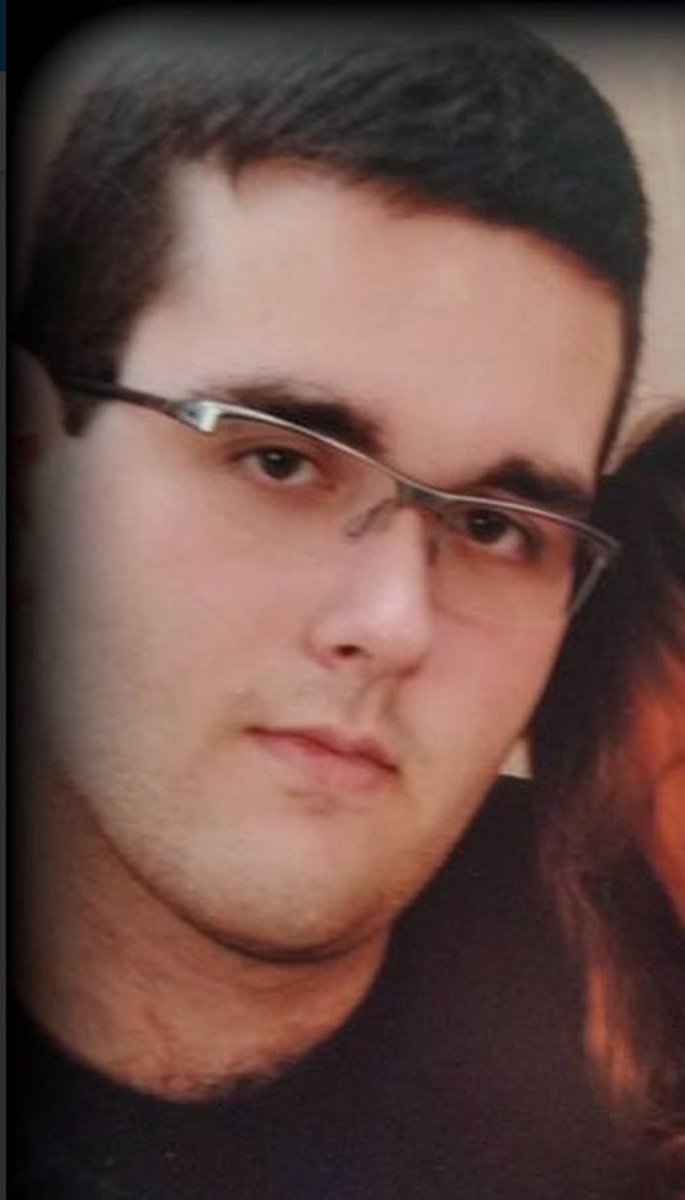 James Alex Fields, Jr. is being identified as the prime suspect who allegedly rammed his car through a crowd of protesters in Charlottesville, Virginia. Registration records demonstrate that a car owned by Fields was involved in Saturday's deadly car incident in Charlottesville. Fields allegedly drove his gray 2010 Dodge Challenger into a crowd of counter-protesters opposing a white nationalist rally. As a result of Fields' alleged actions, 19 people have been injuries and one 32-year-old female has died.

Fields is a 20-year-old male from Maumee, Ohio. He allegedly plowed his vehicle through a crowd of protesters at a Unite the Right rally. As a result of Saturday's vehicular incident, a Snapchat video has surfaced appearing to show Fields surrendering to police.

Rumors circulated on the web on the identity of the driver. People on the internet checked the license plate of the vehicle and tracked it down to musician Joel Vangheluwe​ who completely denies any involvement in today's incident. He shot down the rumors by stating that he attended a wedding with his girlfriend when tragedy struck Charlottesville. Vangheluwe also said that he had sold the gray 2010 Dodge Challenger.

The next buyer on the list is James Alex Fields, Jr. Even though he is a prime suspect at the moment, it is not yet confirmed whether or not he was the driver.

Tech reporter for The Hill​ Taylor Lorenz reports that police believe the suspect didn't intentionally mow down protesters out of malice intent. Lorenz reports that authorities believe that the suspect acted out of fear as protesters swarmed the vehicle, some allegedly acting violent.
The car that struck the protesters is currently registered to James Alex Fields, Jr.
The photo below allegedly shows Fields being arrested.
This is a good shot of the car after the arrest.
More later as the facts about Fields come out. Here are some Tweets that show how the Twitter left is calling this.