PASTOR DUSTIN ADKINS POSTED THE MESSAGE.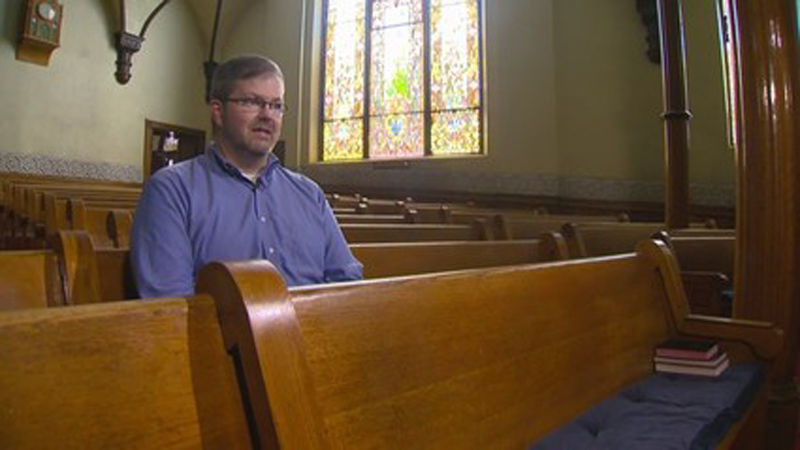 A Denver, Colorado pastor has uttered an unprovable claim about what Jesus would do.
Dustin Adkins says that Jesus would have baked a wedding cake for the two faggots pictured below. What the pastor leaves out is that Jesus would also likely have told them, "Go, and sin no more."
Fake pastors who are either perverts themselves or who go along with perversion to be politically correct are an abomination.
A church in Denver posted a sign condemning the decision from the Supreme Court in favor of a Colorado baker who refused to sell to a gay couple for their wedding.

At South Broadway Christian Church, a sign offers the times for Sunday worship along with the message 'Jesus would have baked that cake.'

'Jesus worked with folks on the periphery of society, mistreated and marginalized,' said Pastor Dustin Adkins, who posted the message, to KUSA.

'Those folks are the ones he welcomes the most.'
Homos are not in the least big marginalized in America today. It's also hard to see how they're being mistreated when there's no law saying they have no right to a cake because the baking of gay wedding cakes is outlawed.
Actually, outlawing those cakes would be great, but I live in reality, not fantasy, and they're not going to be outlawed.