REAL NAME STANLEY MARTIN LEIBER WITH CREATIONS IN OLDER PHOTO.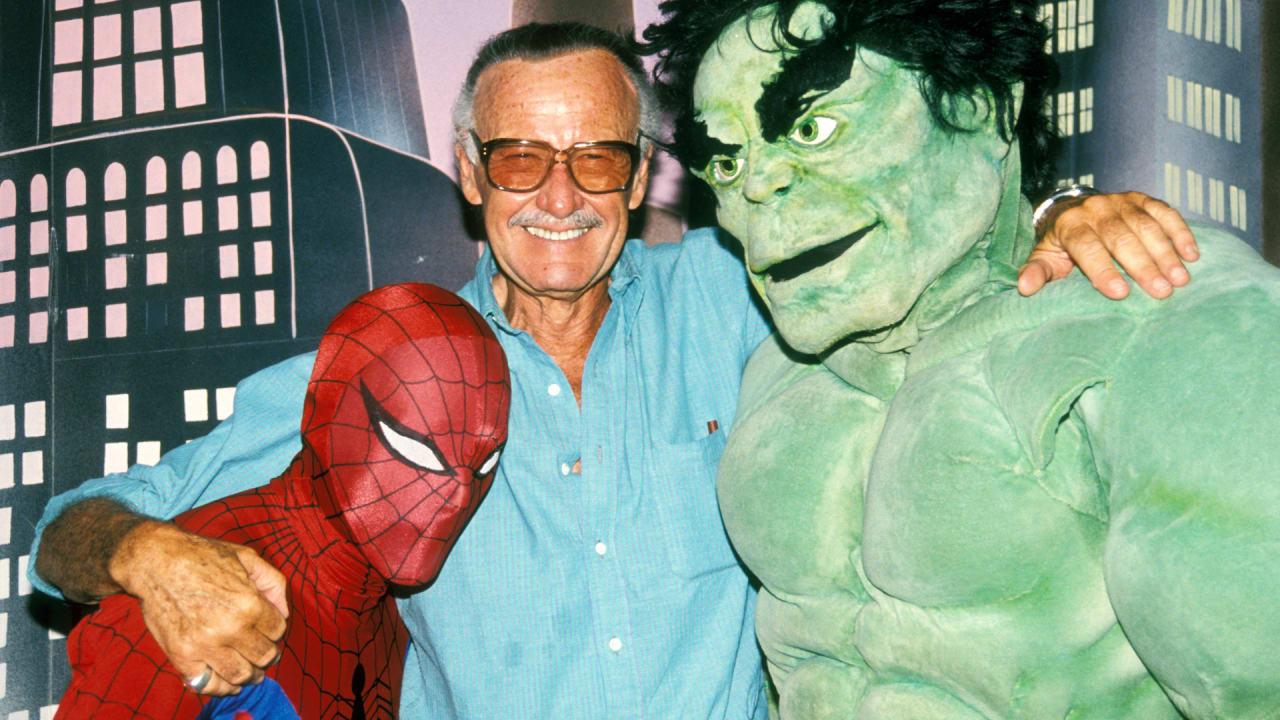 Another Jew ends up with a tainted name as a result of the Jewish feminism that was unleashed on America. This one reminds me of another elderly gentleman who's been implicated as a groper–George H. W. Bush.
By the way, Jews must have good genes. I've noticed that the tend to live a long time. Stan can use the dementia excuse at his age.
Excerpt from the Daily Mail
Comic book legend Stan Lee has been hit with several allegations of sexual assault and harassment by nurses caring for him at his Hollywood Hills home, DailyMail.com can reveal.

The Marvel creator, 95, is alleged to have repeatedly groped and harassed a string of young female nurses employed to care for him.