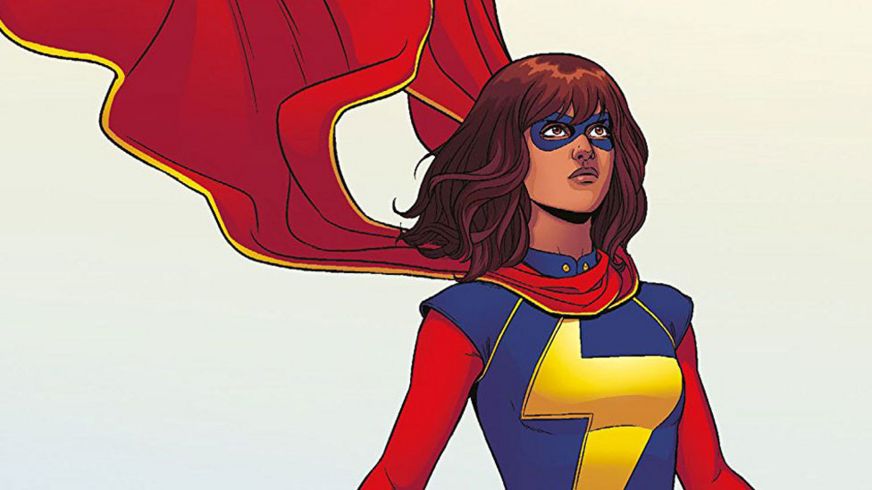 Marvel's effort to produce pro-muzzie poopaganda may not make the muzzies happy at all since Ms. Marvel is a female muzzie superhero.
That would be an insult to muzzie manhood, wouldn't it? Will she change out of her burka into her superhero suit in a flash? It'll probably be OK so long as Ms. Marvel is beating and killing white Christians (and maybe a Jew or two).
Marvel have a new film "in the works" in the shape of Muslim superhero Ms Marvel.