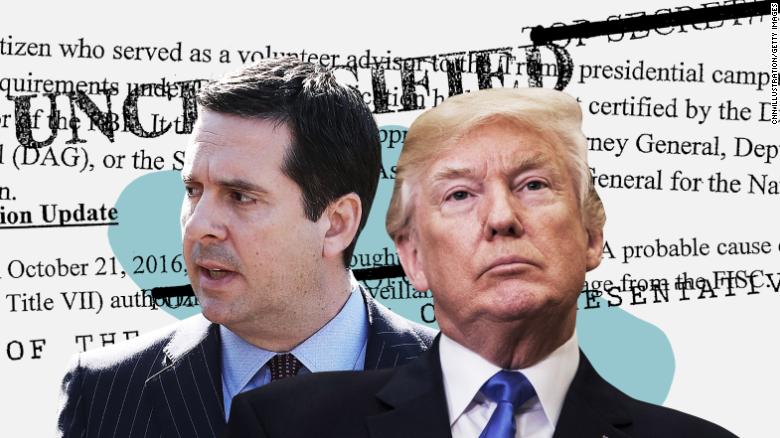 Breitbart offers the best analysis of the first Nunes memo I've seen.
Trump:
The Mueller investigation will go on no matter what Trump thinks.
None of this matters much unless oligarchs go to jail.
Devin Nunes (R-CA) said that the investigation leading up to the four-page FISA memo released on Friday was only "phase one," and that the House Intelligence Committee is currently in the middle of investigating the State Department over their involvement in surveillance abuses.