TRACI SCHMIDLEY'S RIDICULOUS LOOKING FAM.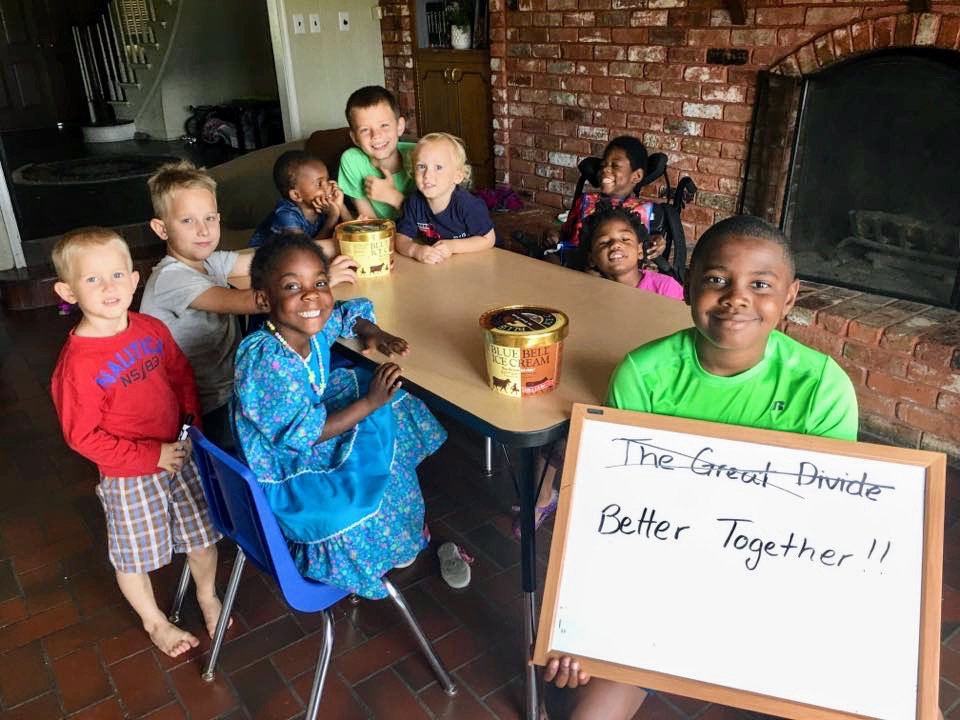 Sweet Jesus, where to begin?
The world has officially gone insane now that a Louisiana woman, Traci Schmidley, and her motley group of sprogs have complained about the name given to a tub of ice cream. Half chocolate and half vanilla somehow reminded these nutjobs of racism.
I have a three minute video of the fam excitedly explaining their lunatic thinking embedded at the end of this post.
Oh, and there's bad news I'm also putting toward the bottom too.