RENE BOUCHER. GUILTY PLEA ACCEPTED.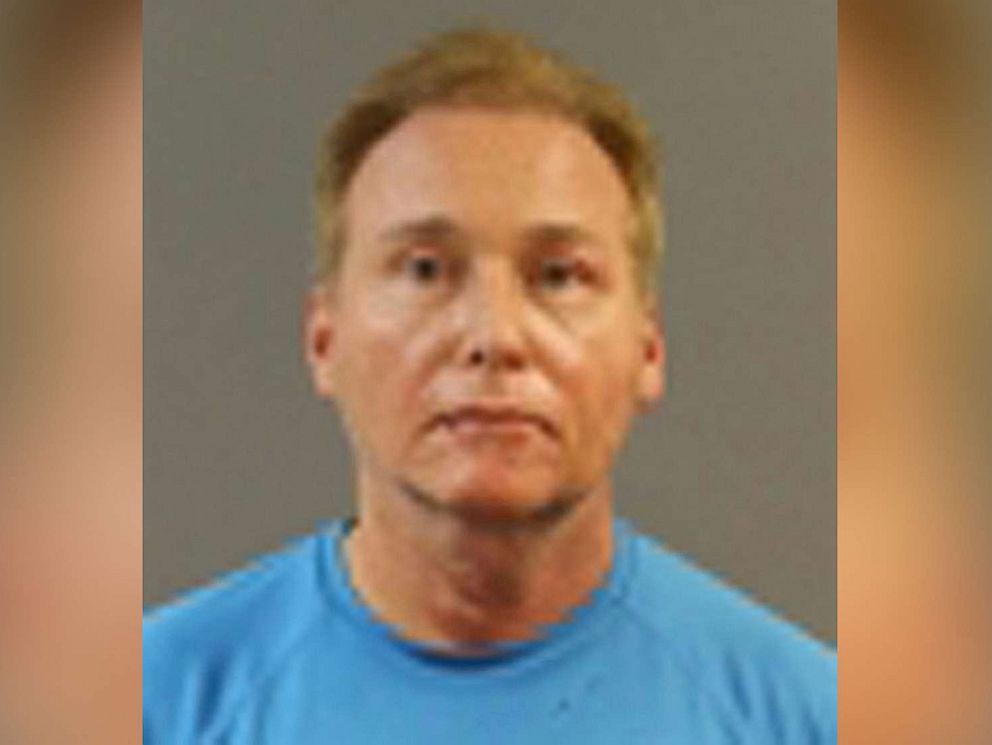 The Democrat nut who attacked good guy Senator Rand Paul appears to be going to prison later this year.
He will be among fellow Democrats in prison, those Democrats of the darker tint.
The man who attacked U.S. Sen. Rand Paul last year at his home in Kentucky pleaded guilty Friday morning in federal court.

Rene Boucher, 59, pleaded guilty to assaulting a member of Congress resulting in personal injury, a felony under federal law.