ARAB ANDY, REAL NAME JAMMAL HARRAZ.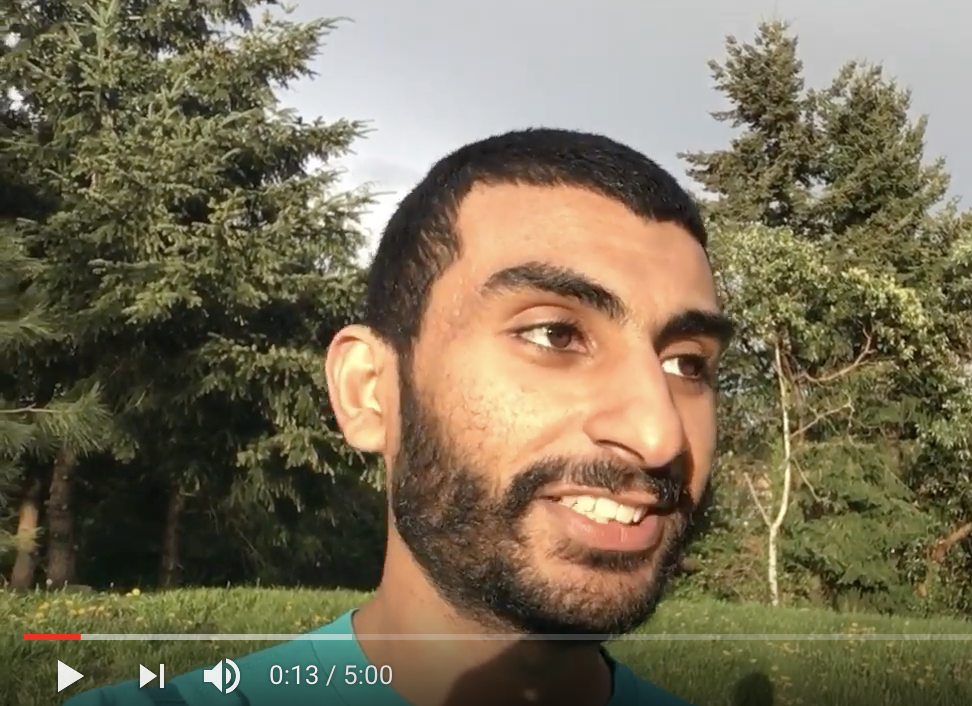 Man, Arab Andy is one ugly shitskin.
President Trump, if you're reading this, get this POS out of the country NOW!
A YouTube livestreamer was arrested Thursday after walking into a crowded room on the University of Washington campus and playing an audio clip stating that an explosive device had been "charged" and would soon detonate.