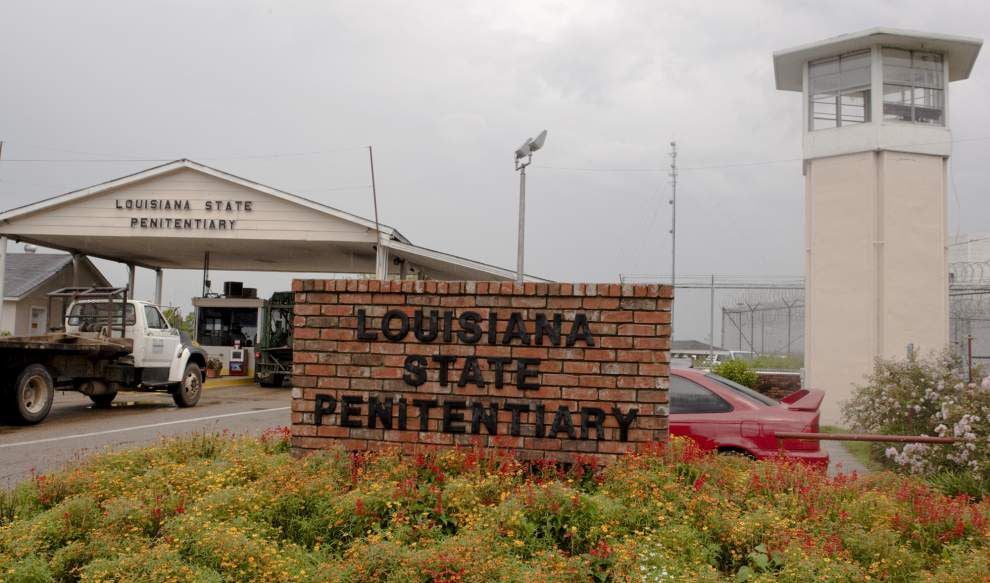 The Louisiana State Penitentiary is widely known in the state as "Angola" for the town where it's located.
It's reputation is that of a mean and nasty place filled with dumb, violent Negro criminals.
Sheboon guards at the prison are in the news today for giving aid and comfort to their fellow chimps.
Following investigations into misconduct at Louisiana State Penitentiary at Angola, four officers were arrested and resigned, and two have been administratively sanctioned since Saturday, said Department of Corrections spokesman Ken Pastorick.
NOT OBSOLETE FARM EQUIPMENT AT ANGLOLA.