MICHAEL ROTANDO WANTED TO KEEP LIVING WITH MOMMY AND DADDY.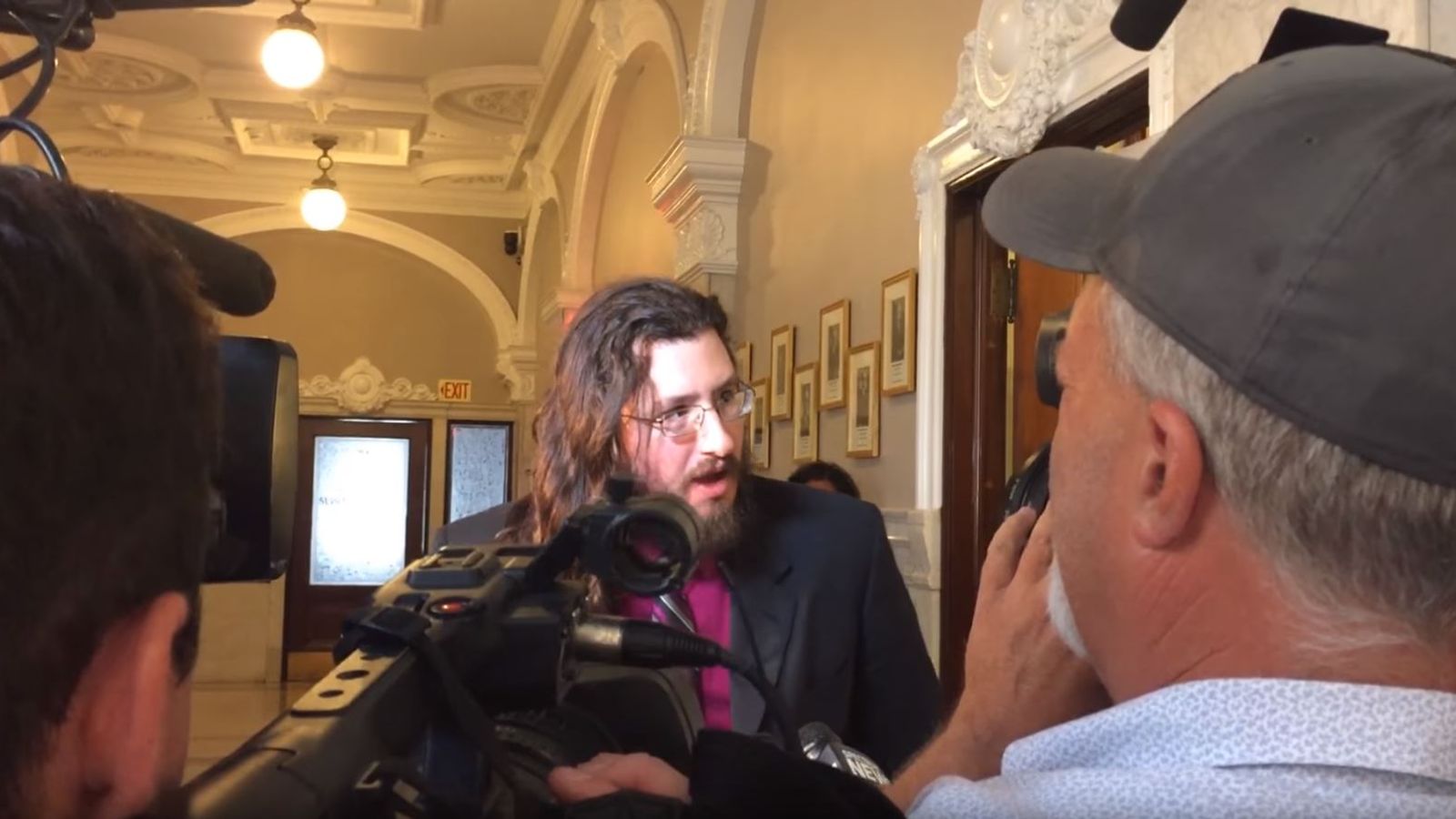 Adult males who contribute NOTHING to their parent's household are parasites.
Michael Rotando should have been born a black female. Then he could parasite off the taxpayer forever.
As it is, he's shaping up to be either a homeless guy or a guy who shoulders the responsibilities that come with being born a white male–self supporting via a job or business.
A 30-year-old man has been ordered to move out of his parents' home by a court following a legal battle.