SGT. NICK STEVENS ON THE RIGHT. NO GOOD DEED GOES UNPUNISHED.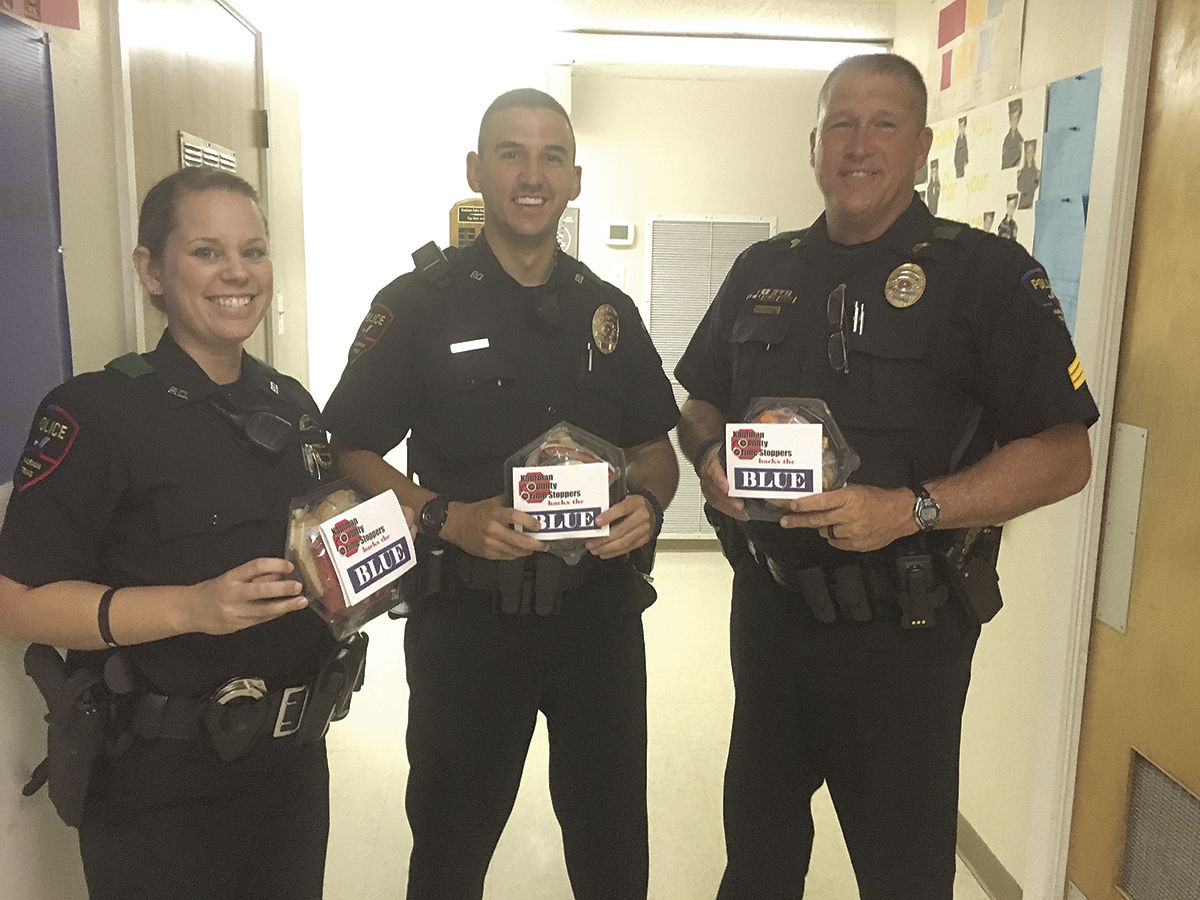 Sgt. Nick Stevens gave a hungry Walmart shoplifter a warning and then bought him some food. Now he's in trouble.
First the story. Then some thoughts on why Sgt. Stevens should and shouldn't be in trouble for his kindness.
KAUFMAN, TEXAS – A police officer in Kaufman is now facing an internal investigation after he showed some goodwill to a shoplifting suspect.

According to Kaufman Police, that officer responded to a call Wednesday at Wal-Mart, where a male suspect was detained inside for trying to steal some food and a drink.

Officials say the suspect told the officer he had not eaten in two days and stole the items because he was hungry.