PROF. ROLAND FRYER. DOES NOT PLAY THE RACE CARD.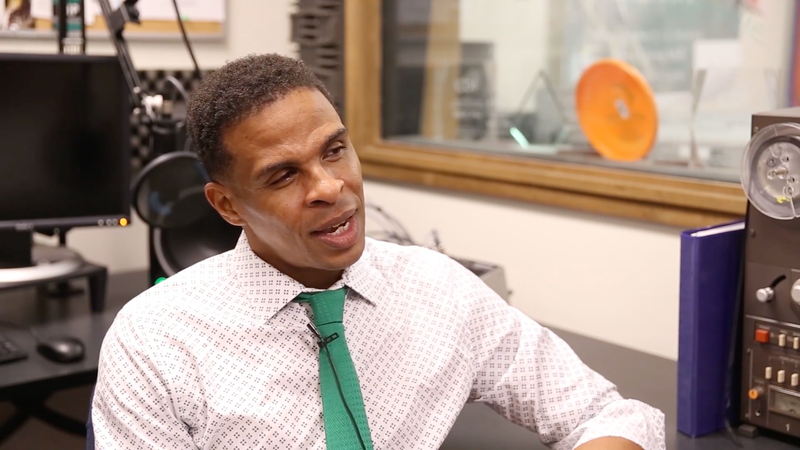 Universities salivate when they get the chance to hire and promote a black professor.
Unless that professor is a black race traitor.
Blacks hate Professor Roland Fryer of Harvard because his academic research shows that racism toward blacks is not the pervasive problem that the black establishment says it is. In other words, he's an honest black man who is not critical of white people.
This story is from The Root, which is a black news website that hates white people. It's biased and misleading, written by a black writer who hates Dr. Fryer and misrepresents his academic research.
The Harvard professor whose false and misleading research is routinely cited by white people now says that a sexual-misconduct investigation by Harvard University and the state of Massachusetts is based on false and misleading evidence.