MORRY MATSON, AKA COUPON CARL. PROBABLY OUGHT TO START JOB HUNTING.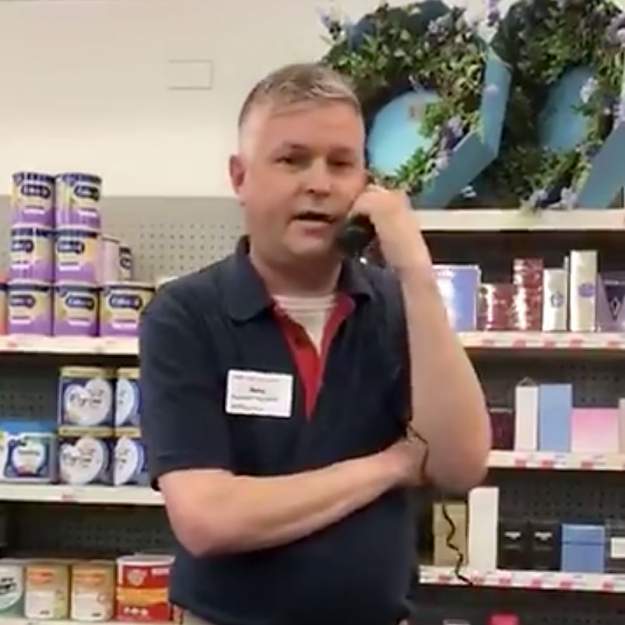 Morry Matson, now dubbed Coupon Carl, has been suspended while an investigation of this horrible, horrible, horrible incident takes place.
Just as bad, CVS, the big drugstore chain, has groveled before the sacred negro goddess.
What's it all about? Read on.
CHICAGO, Illinois — A Chicago CVS manager is under fire after a video of him allegedly calling the police over a wrong coupon was posted to social media.