OBSOLETE FARM WORKERS BEARING THE NAME DOBSON.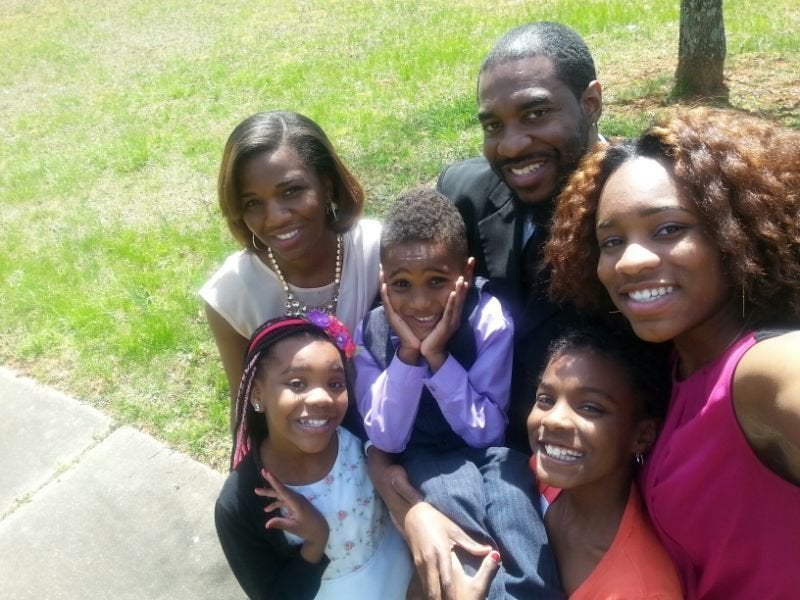 A white female Negro-wise sandwich maker in Georgia put her safety and that of other patrons above political correctness.
For her unselfish act, our heroine has been suspended by Subway, which has issued an apology to the obsolete farm workers pictured above.
Her crime was in calling the police while white.
The Subway employee who called the police on a black family eating dinner has been placed on administrative leave.