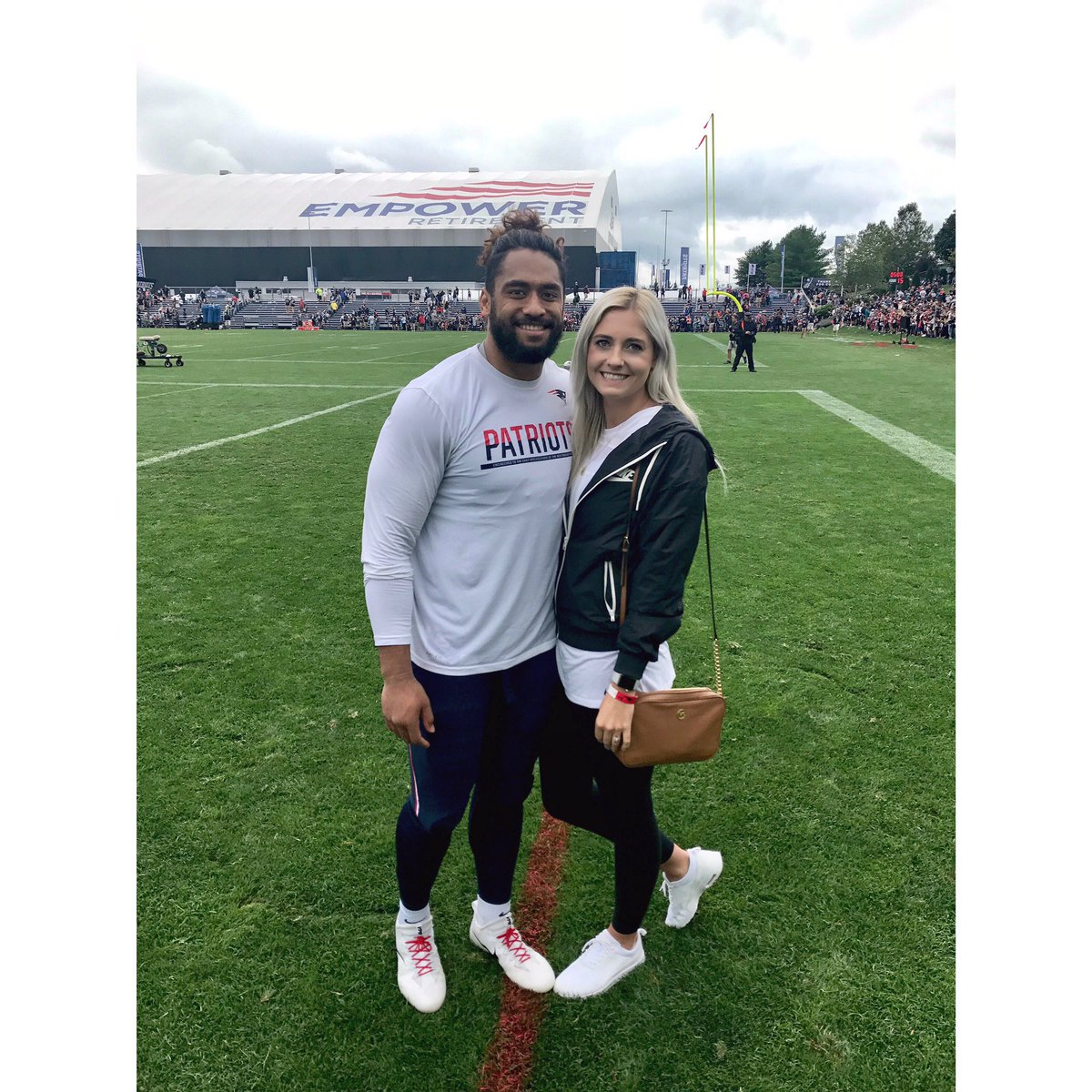 A racist SUV programmed by evil Nazi Richard Spencer has nearly succeeded in assassinating a black NFL player and his white wife.
In the newest wrinkle on evil Spencer's efforts to Make America White Again, racist SUVs are now prowling the roadways of America looking for mixed-race couples to kill.
Although Spencer would not comment on this story, sources within the alt-right movement tell Saboteur365 that any late-model vehicle can have it's on-board computer hacked and programmed to kill. Sources also say that there are now thousands of hacked vehicles on the road looking for black males in the company of white females.
Sources also say that the cars have been programmed to feel satisfaction with every kill. "They are very much like humans in their hatred of miscegenation," said one programmer who worked on the project.
A Patriots linebacker and his wife have been hospitalized with serious but non-lifethreatening injuries after a major car crash.

Harvey Langi, 25, was in the driver's seat and stopped at a red light when another vehicle rear-ended his car in Foxborough, Massachusetts on Friday night, the Patriots said in a statement.
Both Langi and his passenger were injured. The passenger was identified by Patriots beat reporter Doug Kyed as Langi's wife Cassidy.

'They were both transported to a local hospital with injuries and are receiving medical attention,' the team said.
'Our thoughts are with Harvey, the Langi family and those who sustained injuries in last night's accident.'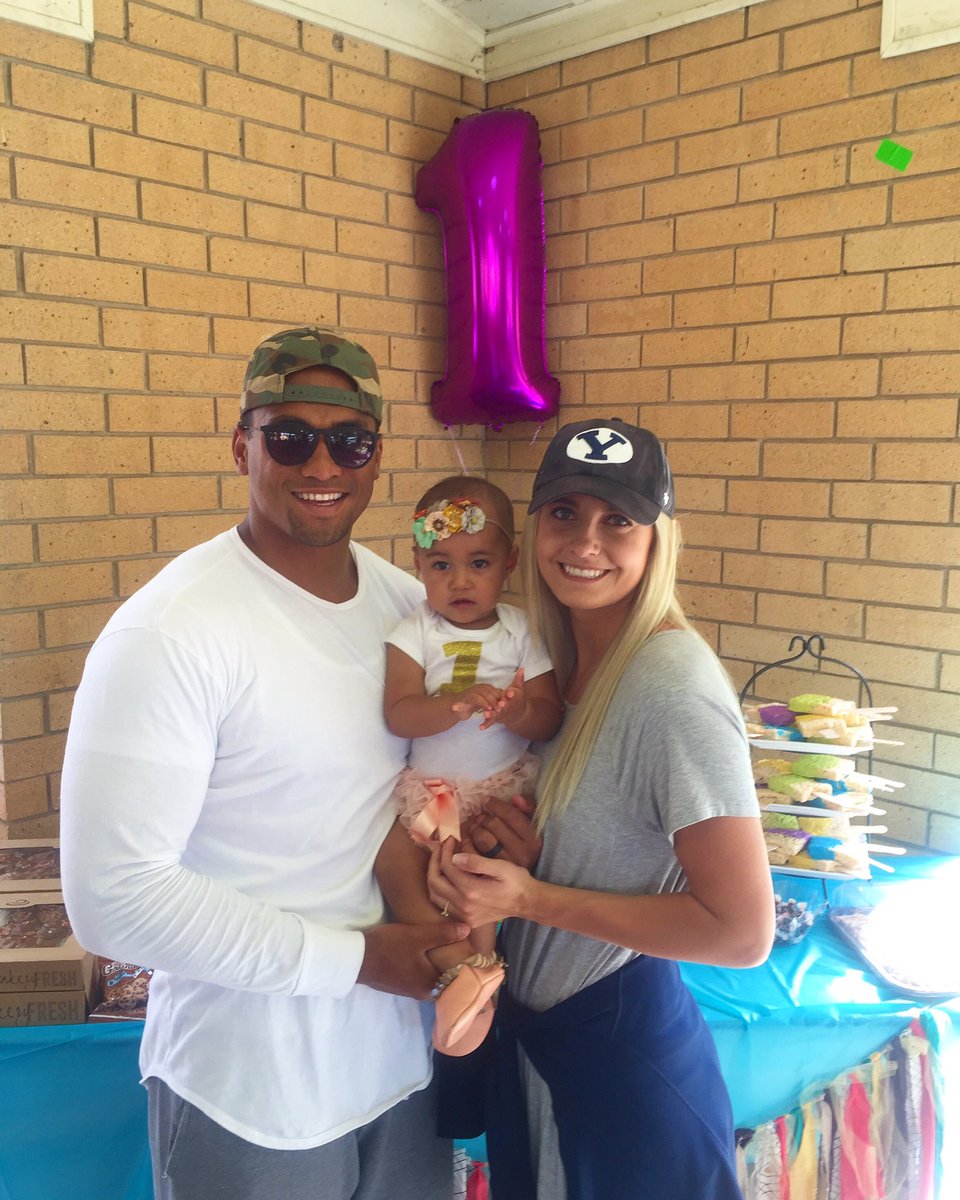 Saboteur365 was able to track down Hillary Clinton, who is in England promoting her new book, What Happened? When told about the tragic circumstances of the accident that left the Lengi family injured, and Richard Spencer's role in creating an army of racist SUVs, Mrs. Clinton replied, "It's the Russians. Spencer and Trump are conspiring with the Russians to bully beautiful mixed race couples from getting together. They hacked the election and now they're hacking SUVs. There's nothing that Putin and Trump won't do to make America white again."
Putin merely laughed when he was informed of Hillary's accusation.