ROCHESTER MAYOR LOVELY WARREN.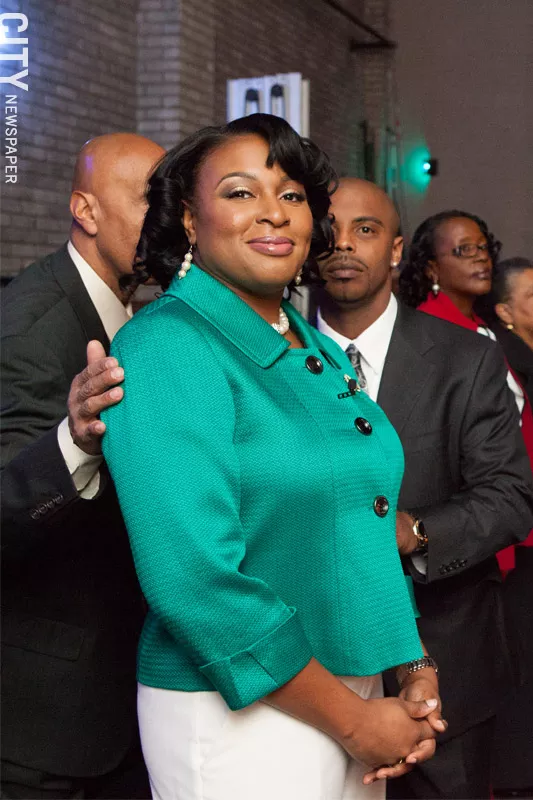 JAISAAN LOVETT. AIN'T NOBODY SHUTTIN' MAH NIGGA DOWN.

This Daily Mail story demonizes the white male principal who banned a black youth from giving a graduation speech.
The DM leaves a lot out.
In brief, Joseph Munno founded and guided the school in question that caters to black youths. He's been popular with them. He also received a "Golden Apple Award" according to this story at Rochester First.
The reader is left wondering why Munno, who's a sure "nigger lover" would ban one of his pet apes from talking. The kid must be a real pain in the ass.
Excerpt from the Daily Mail
A teenager who was banned from speaking at his graduation ceremony without explanation despite being his school's first black valedictorian has taken his speech to city hall and given a blistering attack on the principal who silenced him.