PARK AVENUE GIRL'S HIGH SCHOOL.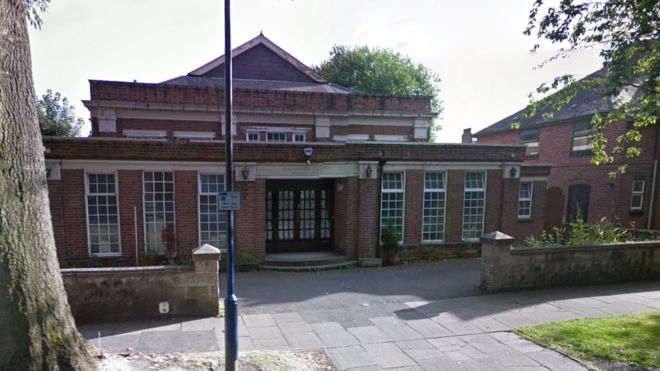 The school in this story isn't much of a school. In fact, it appears to be a sham approved by the British government to placate Muslims, who are called Asians in Britain.
Dune coons are not Asians in spite of the social pressure in Britain to say they are.
A Muslim girls' school has received the lowest Ofsted rating available after inspectors discovered that pupils were not provided with lavatory paper for "cultural reasons".