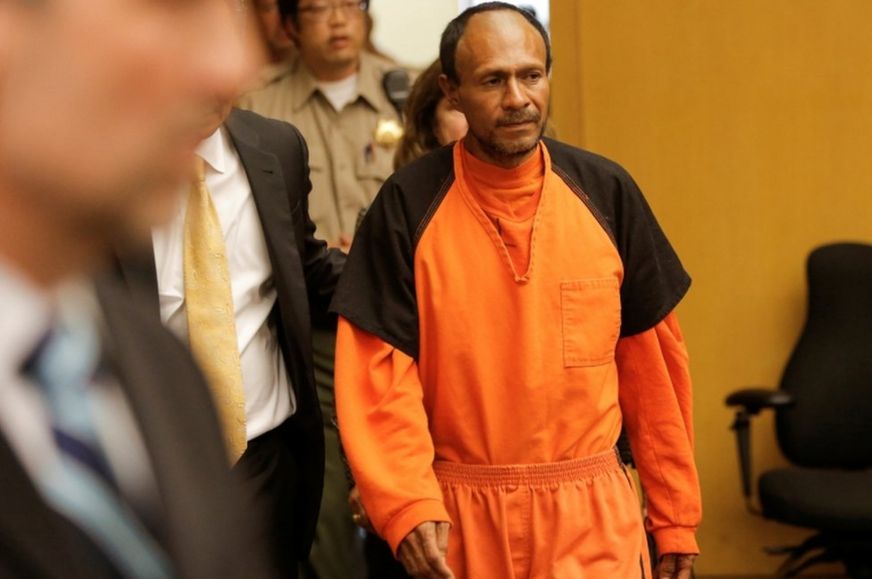 There is outrage on Twitter over today's ruling by a San Francisco judge, but where the Hell is the family of Kate Steinle. Are they so liberal that they think it would be racist to criticize the way that the case against her MURDERER has played out?
With the Steinle family in front of the cameras, we could probably make more progress on Trump's wall.
I like the idea I saw on Twitter that says when you hear about the poor little dreamers that the bleeding heart liberals defend, just say, "Kate Steinle had dreams too.
An undocumented Mexican immigrant who was acquitted in the shooting death of a US woman has been sentenced to time served for illegal gun possession.