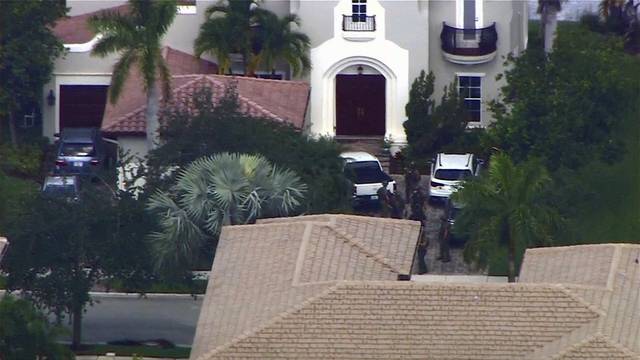 There are only a handful of people who deserve to be swatted. David Hogg is probably #1 on the list.
It's too bad he wasn't home when the hoax was perpetrated. The anti-American nut job was unfortunately out of town to accept an award congratulating him for his hatred of America.
CORAL SPRINGS, Fla. – The family of Marjory Stoneman Douglas High School student David Hogg was "swatted" Tuesday morning, prompting deputies to respond to their Parkland home.

A call came into the Coral Springs Police Department claiming a hostage situation at the home.

When a Broward Sheriff's Office SWAT team arrived at the scene, they found no hostage situation and determined the call was a prank.