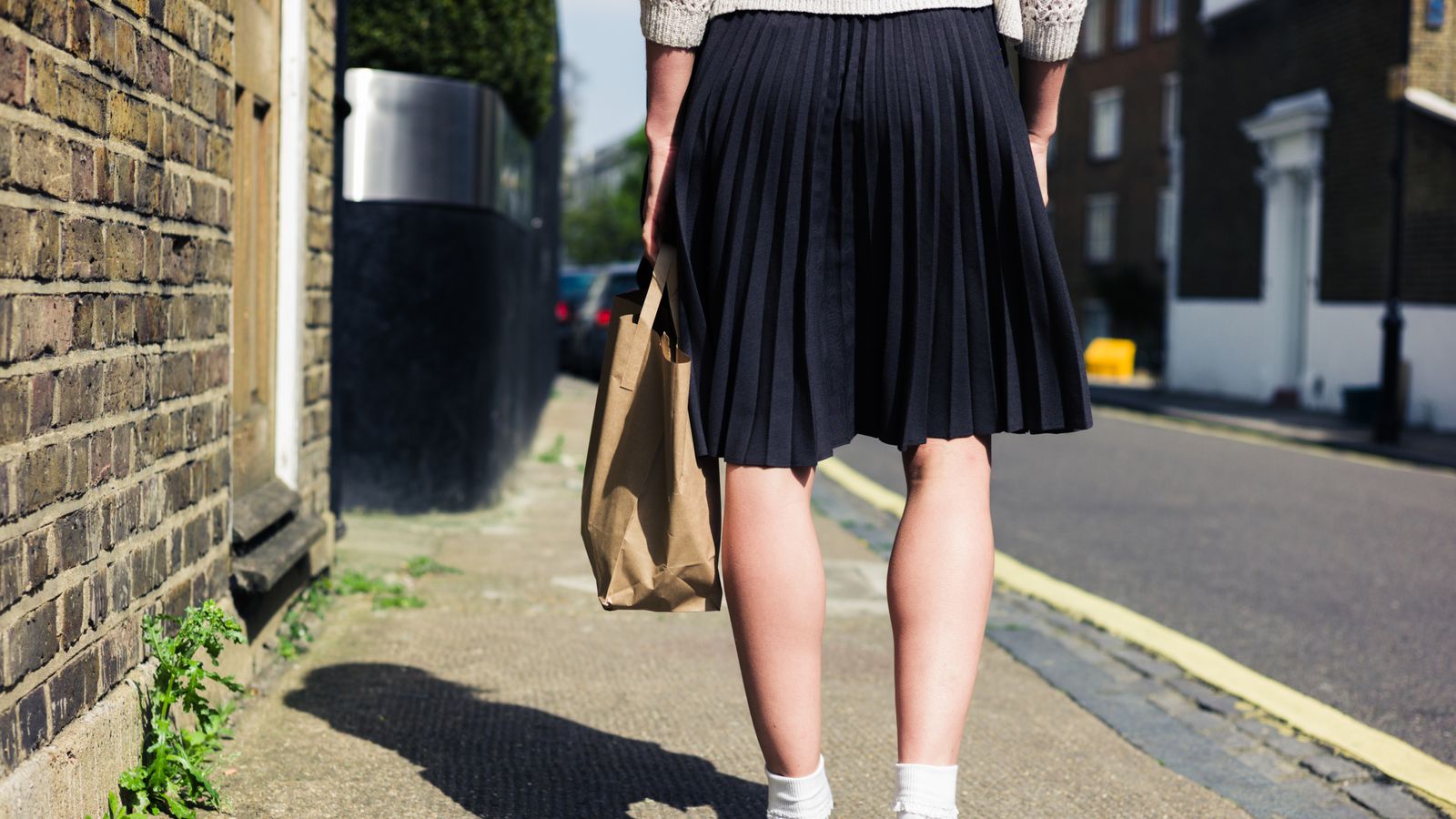 A member of Britain's Parliament is being demonized as a pervert for using his legal power to block proposed legislation that would criminalize upskirting, taking photos from under skirts.
With Britain under siege by Muslim rape gangs and crimes of all kinds on the rise because of the influx of nonwhite migrants, it's unclear why an obscure issue like upskirting would be deemed so important.
I presume that virtue signaling is at play here. Men have always wanted a peak, but that was when heterosexual males could say they liked a look see without being demonized as degenerate perverts.
To me, the issue is the attack on normal male interest in women's bodies and the punishment for upskirting.
Two years in prison seems way too harsh a punishment for a "boys will be boys" foolish act. This is particularly true when there are so many women who show off the goods in public, like this one:
First, let's see how the story was being reported on Thursday. Then, we'll look at how the story changed dramatically on Friday.
Taking a photo under a person's clothes without their consent could result in two years in jail, as upskirting is set to become a specific criminal offence.