NATHAN LARSON. ACCOUNTANT, CANDIDATE FOR CONGRESS, AND PEDO.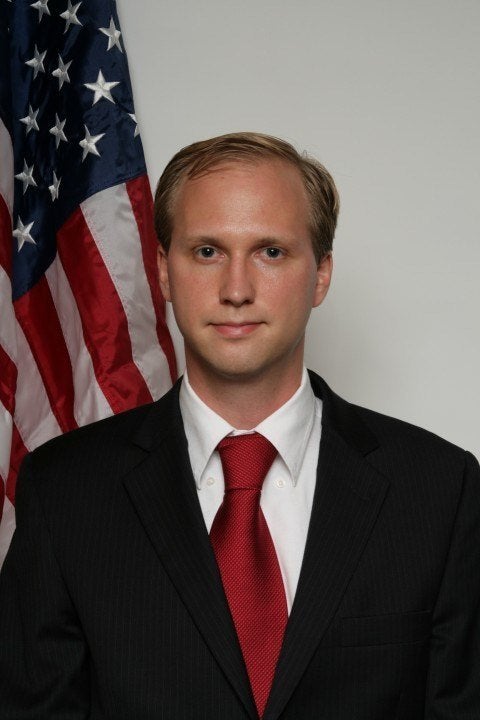 Nathan Larson's mix of libertarian, traditional, and progressive views got him noticed by the leftist Huffington Post, which broke this story, and is now spreading to other media outlets.
Everyone should be skeptical of the label "white supremacist," which HuffPo put on him. Associating mild race realism with other unpopular beliefs is common among the left. Larson is no white supremacist. He's not even much of a race realist, according to the HuffPo story.
He does strongly believe in having sex with children, however. In one of his posts he uses the term "fucktoy" to refer to children, suggesting that men marry women who want to have sex with children, so they can keep it in the family.
Larson is also an advocate for legalizing the rape of women by men.
There is a strong push among those on the left to normalize pedophilia, but Larson isn't part of that crowd. He's an outlier, unique in his beliefs.
In another day and time, he might have been the leader of a religious cult focused on his sexual desires. I don't believe he's a psy op intended to harm white nationalism, but read the story and see what you think.
Excerpt from the Huffington Post
Nathan Larson, a 37-year-old accountant from Charlottesville, Virginia, is running for Congress as an independent candidate in his native state. He is also a pedophile, as he admitted to HuffPost on Thursday, who has bragged in website posts about raping his late ex-wife.
LARSON HAS WRITTEN HE WANTS TO BANG HIS DAUGHTER.