MARK VAN DONGEN. CHOSE ASSISTED SUICIDE.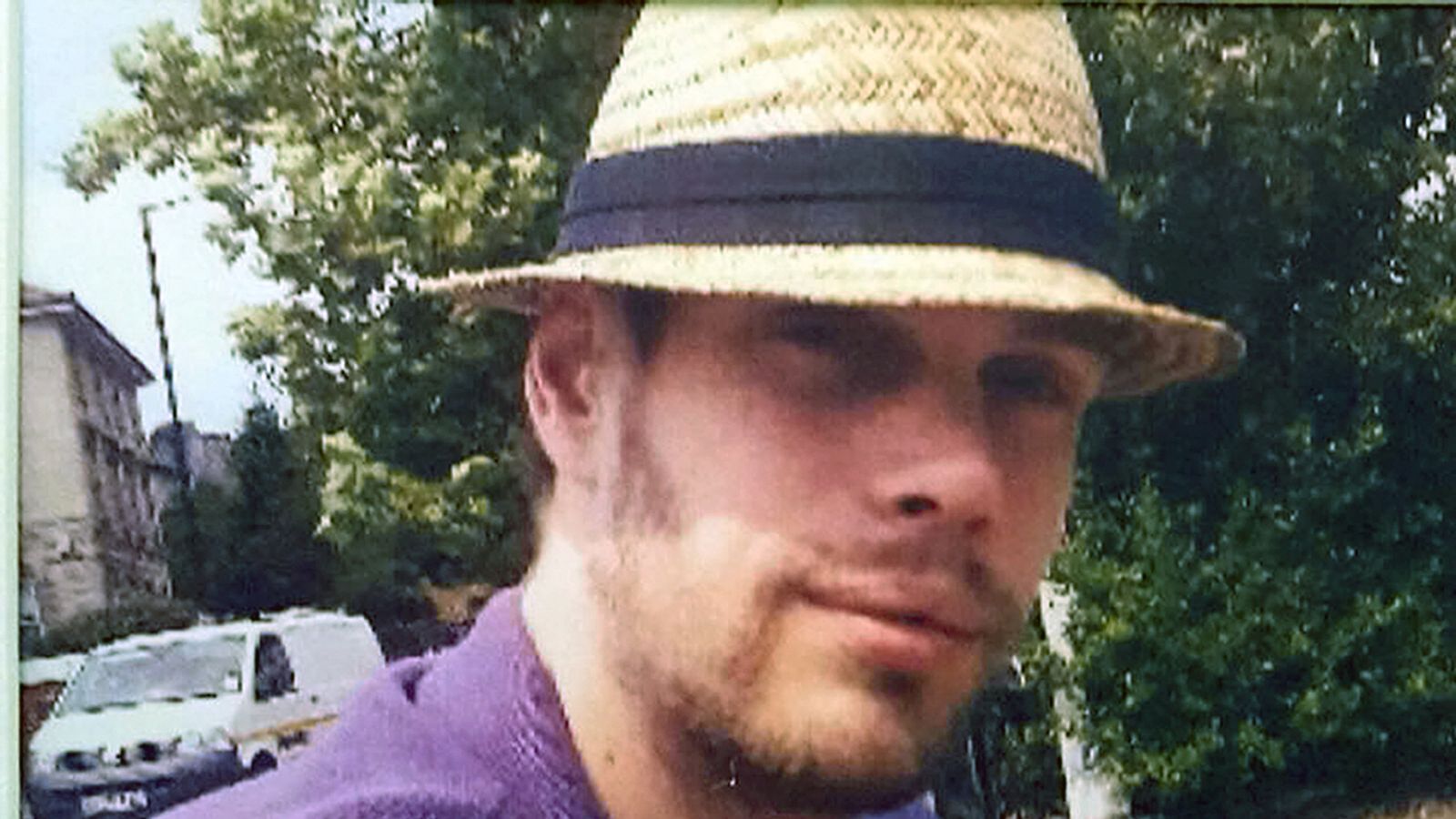 We warn the ladies, so let's warn the gents: Avoid the groid. Around blacks never relax.
It's surprising that the British legal system would put a female nog on trial for murder since the dead man chose suicide. The prosecution says she's responsible though.
An engineer felt compelled to die at a euthanasia clinic after his ex-lover left him paralysed from the neck down in an acid attack, a court has heard.