RAUL GARCIA, JR. YOU LACKIN? INTELLIGENCE!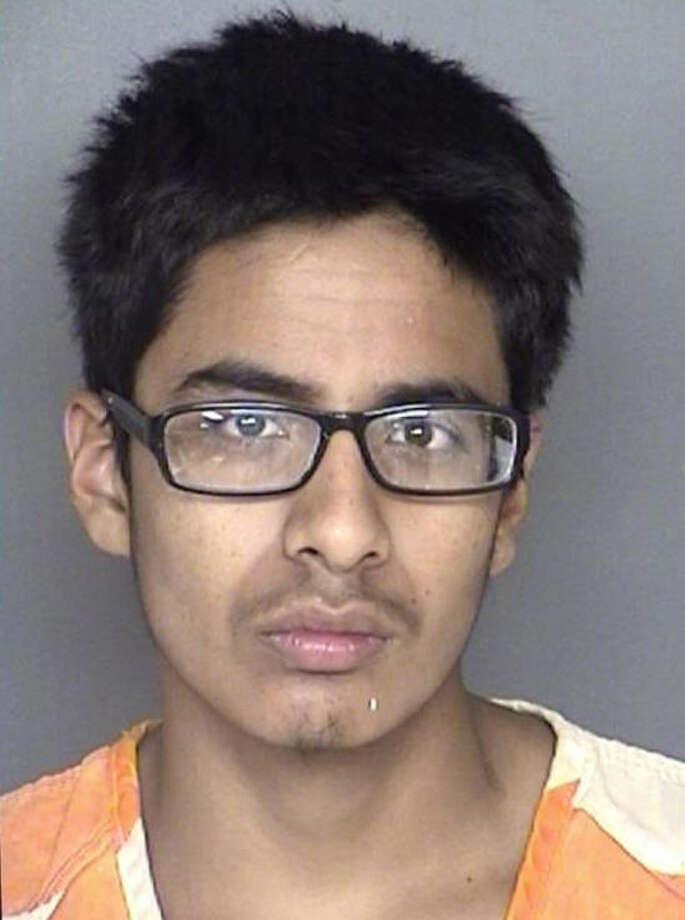 The so-called game at the heart of this post is one of the most moronic things ever.
Only low IQ nonwhites could come up with something this stupid and dangerous.
A social media challenge known as "You Lackin'?" led to one teen in Texas getting shot in the face and another in jail.