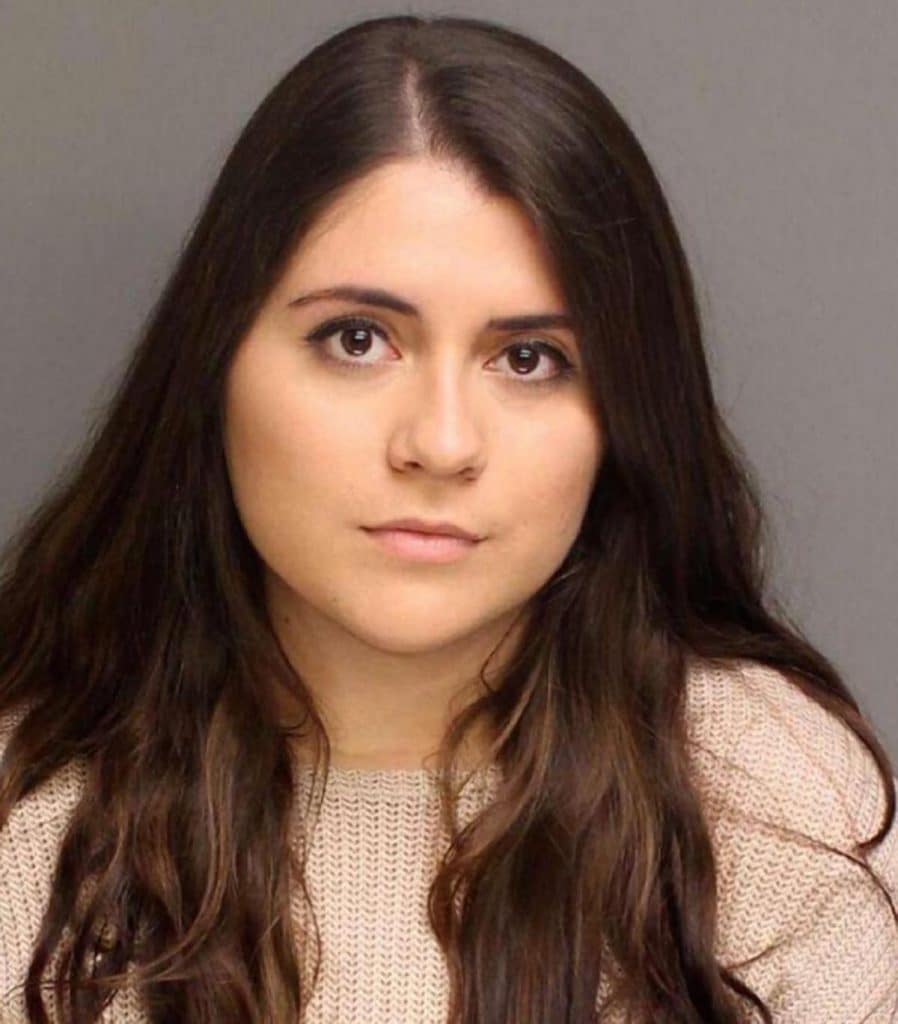 Nikki Yovino, pictured above, allegedly had a threesome with two nog football players at a university party.
The nasty slut then started worrying about the future reaction of the white guy she was interested in when he heard she was slutting around with niggers. At that point, claiming she was raped might have seemed a good idea.
I wish there was some way to put race traitor Nikki in prison at the same time as the two nogs. Nigs who engage in consensual sex with white women ought to face a severe punishment, such as castration.
However, the nogs are being painted as the victims here, so they're going to get away with their muh dikking.
HARTFORD, CONN.
A young woman accused of making up rape allegations against two college football players to gain the sympathy of another student she wanted to date is going on trial this week, and claims that she was pressured into confessing are expected to play a key role.