AG JEFF SESSIONS. SUBJECT OF FBI PROBE.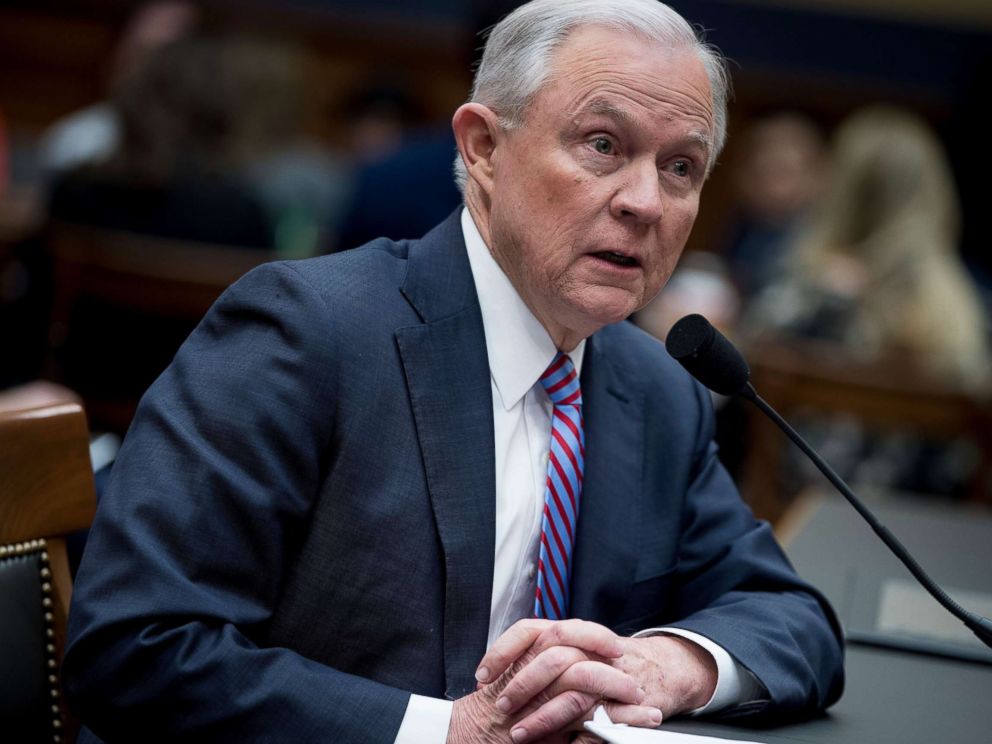 Deputy AG Rod Rosenstein should be fired. Let's hope that he follows in McCabe's footsteps and is out the door after the Inspector General issues his report on corruption in the FBI and DOJ.
Nearly a year before Attorney General Jeff Sessions fired senior FBI official Andrew McCabe for what Sessions called a "lack of candor," McCabe oversaw a federal criminal investigation into whether Sessions lacked candor when testifying before Congress about contacts with Russian operatives, sources familiar with the matter told ABC News.
Hmmm. Andrew McCabe was out to cause as much trouble for the Trump team as he possibly could.