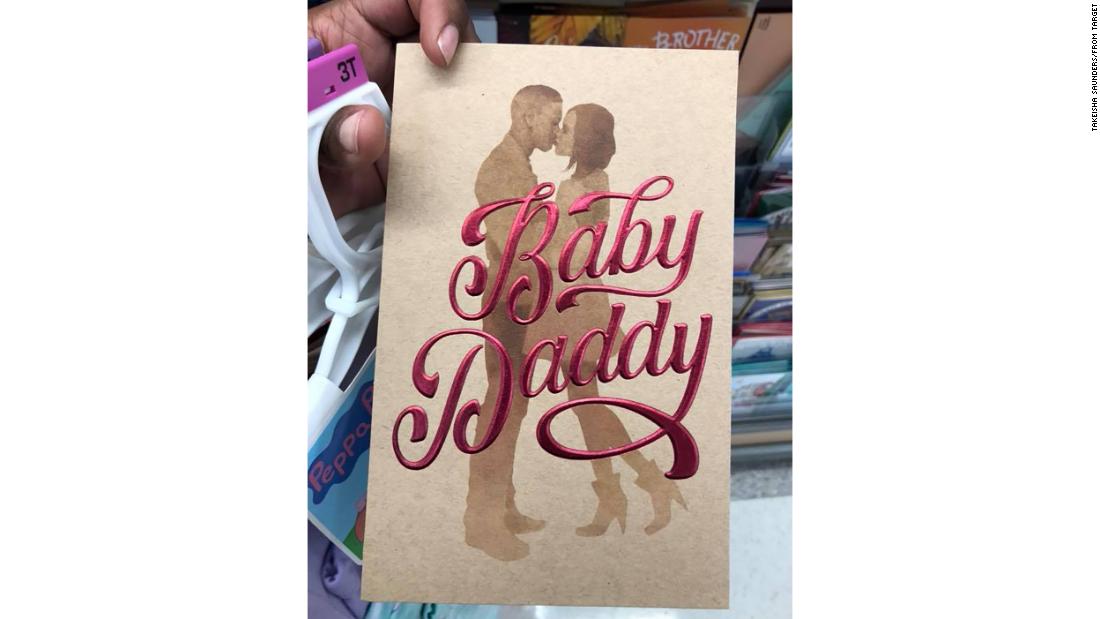 Naggers are always going to find something to complain about.
The term "baby daddy" is their term. White people who use that term probably picked it up off the Jerry Springer or Oprah shows.
Now the nagger says it offends them.
Takeisha Saunders was looking to buy her husband a Father's Day card at a Target store in suburban Dallas recently and became more than a little dismayed by her lack of options.