GRATUITOUS OFFENSIVE IMAGE FROM "NIGGERTOWN."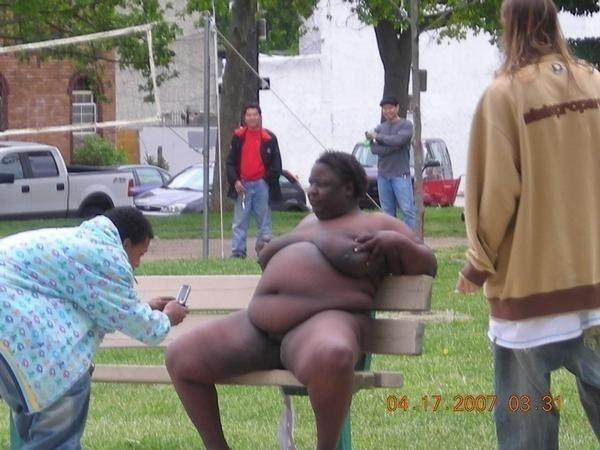 Niggertown–every white person knows where that is. Just look for the street sign saying Martin Luther King Drive.
It's the bad part of town, where weird stuff happens, such as seen above.
An older white city commissioner in Georgia used the N-town word at a public meeting, which set off a few sparks.
Excerpt from NOLA
A former elected official used the n-word several times during a public meeting, offending a black member of a Georgia city's board of commissioners.
A visit to N-town offers so many unusual sights.