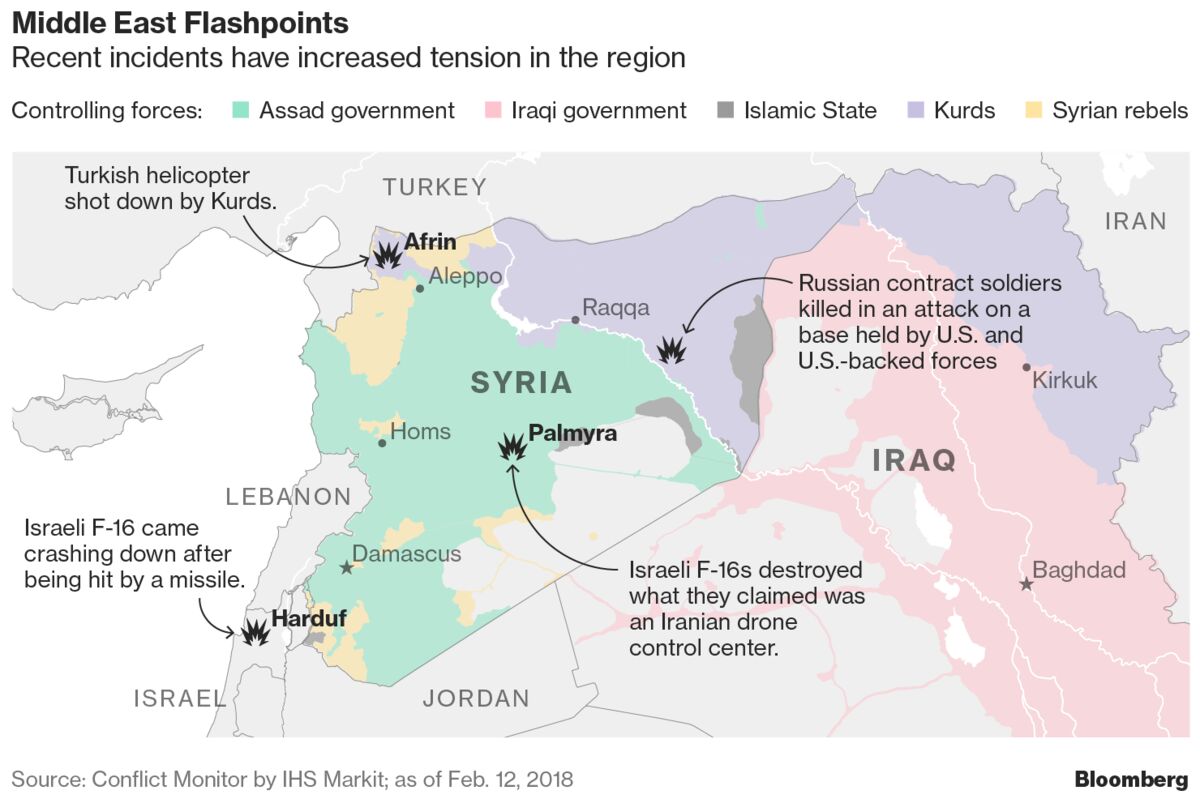 The alt-right elected President Donald Trump to pursue peace, rather than continue the practice of fighting Israel's wars for her.
He's failed miserably. It may have something to do with surrounding yourself with Jews.
Vladimir Putin appears not to be ready to go to war (the nuclear war to end all wars) with the United States no matter the provocation.
Excerpt from Bloomburg
U.S. forces killed scores of Russian mercenaries in Syria last week in what may be the deadliest clash between citizens of the former foes since the Cold War, according to one U.S. official and three Russians familiar with the matter.