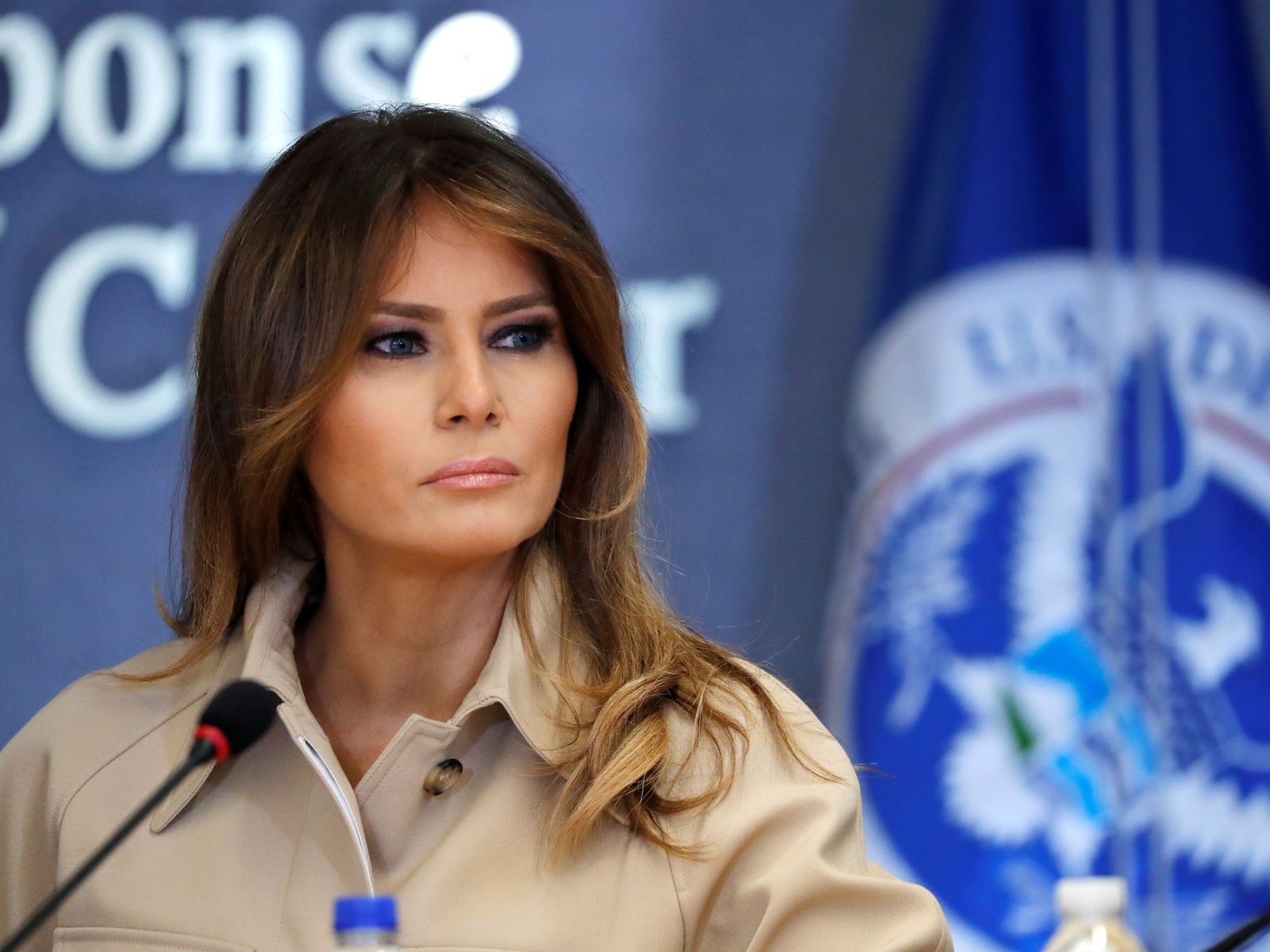 A Jewess weighs in with the Nazi death camp imagery:
Melania Trump weighed in with criticism of President Trump's immigration policies on Sunday.
Her words imply that the children of criminal border jumpers are being mistreated by being detained in government facilities.
Actually, American children are sometimes held by Child Protective Services when their health and safety are threatened by a bad family situation.
What we have in the news is a full-court press by the psy op press to mischaracterize efforts to stop an illegal invasion of the U.S. by aliens who are using their children as pawns in a giant war against the country and the white majority.
Excerpt from CNN
In a rare statement on a policy issue, first lady Melania Trump weighed in through her spokeswoman on the immigration crisis taking place at America's borders.