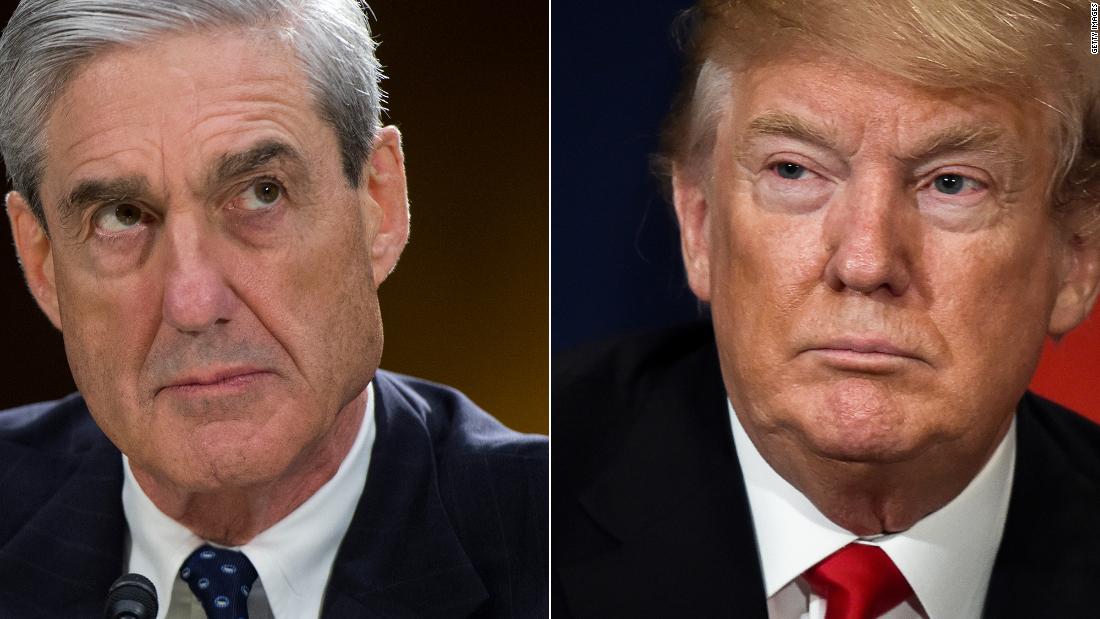 If your name is Donald Trump or if you're just a Trump supporter, this news is not as reassuring as the headlines are implying.
First of all, Robert Mueller is a lying, untrustworthy swamp creature. Second, he can make Donald Trump the subject of a criminal investigation at any time. Third, the source of this report is not Mueller himself, but unnamed sources as reported first in the fake news Washington Post.
Don't get comfortable, Mr. President. Mueller is still a snake in the grass.
Excerpt from CNBC
Special counsel Robert Mueller told President Donald Trump's lawyers last month that the U.S. leader is a subject of the investigation into Russian interference into the 2016 election, but he is not a criminal target at this point, The Washington Post reported Tuesday.