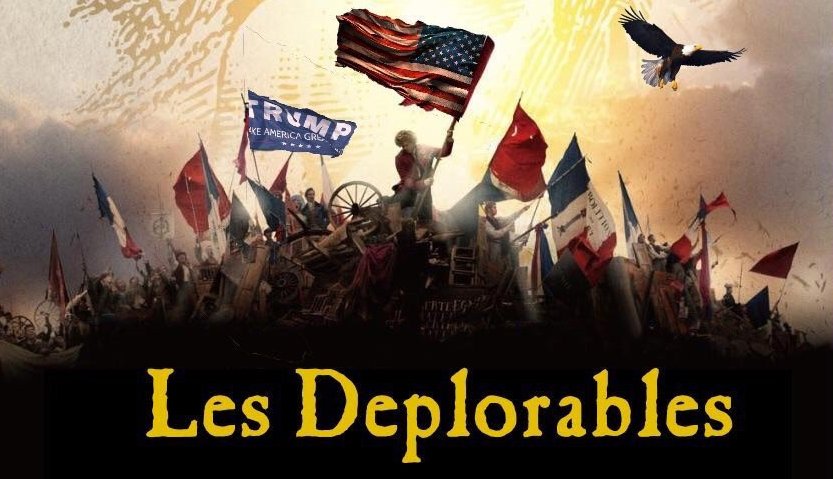 President Donald Trump traveled to the coastal city of Pensacola, Florida Friday night to hold a campaign-style rally.
Amid chants of "lock her up" Trump emphasized how important it was for the neighboring state of Alabama to send Roy Moore to the United States Senate.
During the rally the President mentions Friday's news in which one of Judge Moore's accusers admitted to forging material in her high school yearbook, a crucial piece of evidence in the case against Senate candidate Moore.
Excerpt from CNN
President Donald Trump urged Alabama voters to "get out and vote for Roy Moore" in Tuesday's Senate special election.

"Do it. Do it," he said Friday night at a campaign-style rally in Pensacola, Florida — 25 miles from the Alabama state line.

"We cannot afford — this country, the future of this country — cannot afford to lose a seat in the very, very close United States Senate. We can't afford it, folks. We can't," Trump said. "We can't afford to have a liberal Democrat who is completely controlled by Nancy Pelosi and Chuck Schumer. We can't do it."