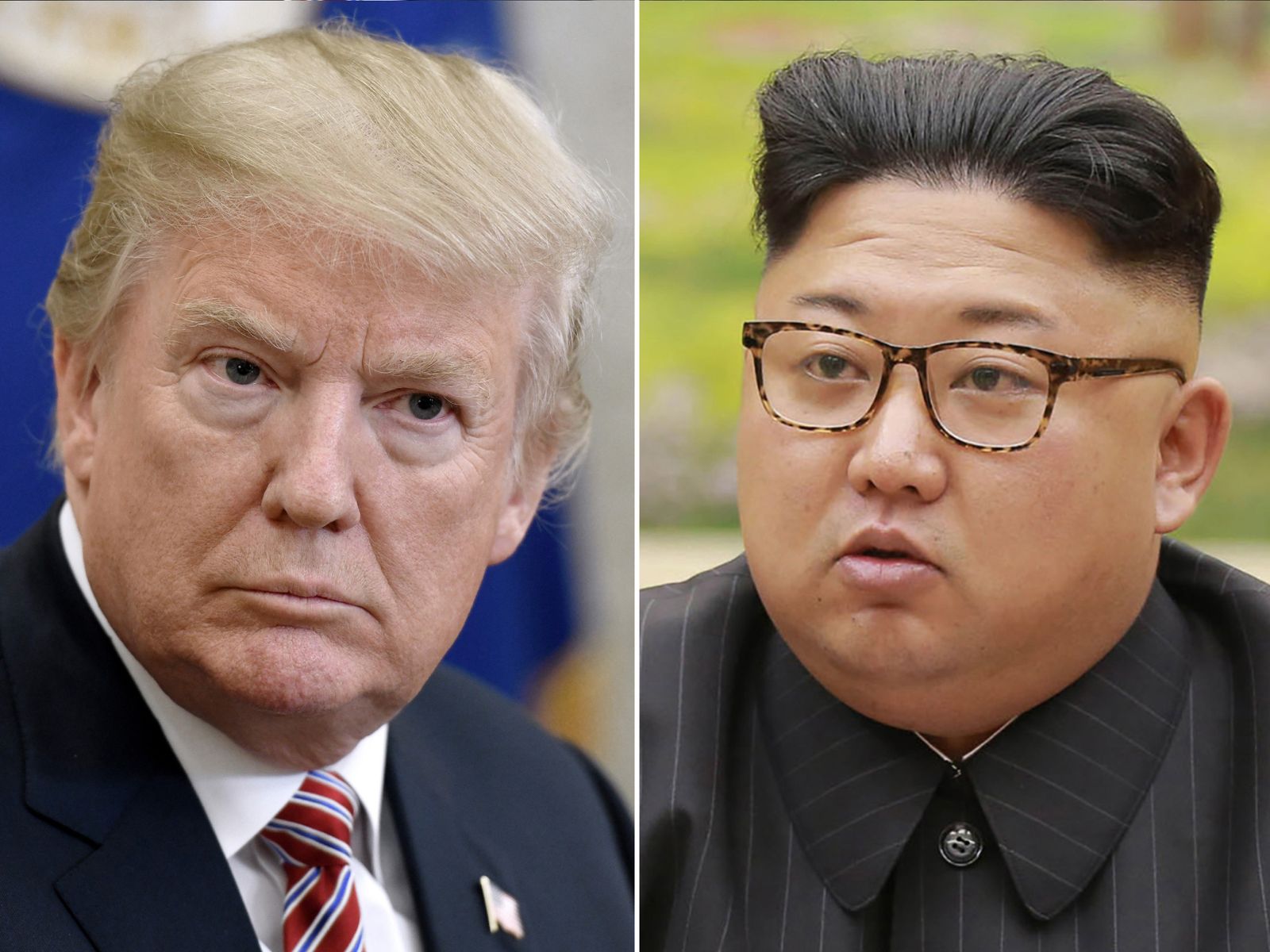 It's hard to believe that America's neocons will allow Kim Jong Un to remain in power for long if a deal is reached with the United States during President Trump's history-making summit with Kim Jong Un.
The only question in my mind is will they assassinate him or allow him to retire to the West to shoot hoops with Dennis Rodman.
Donald Trump has confirmed a date and location has been set for his historic meeting with North Korean leader Kim Jong Un.