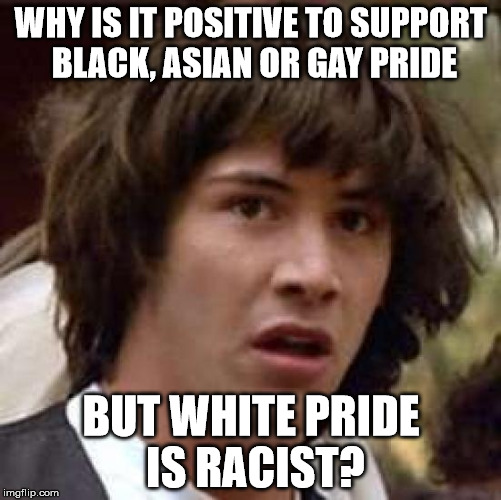 Masculinity and whiteness are widely demonized in our institutions today, including our schools.
When white high school boys have no realistic outlets for their maleness and their white genetic drive to achieve great things they sometimes bring weapons to school and open fire on other students and their teachers.
James Howard Kunstler looks at the desperate lives of American boys in this excerpt.
Excerpt from Lew Rockwell
—
I will venture to say — against the tide of current sexual politics — that adolescence is much tougher for boys these days than it is for girls. Every boy in one way or another faces his archetypal hero's journey, the hard-wired seeking to become powerful in one way or another, to accomplish something, to prevail over adversaries, to win the goodies of life. This country used to be a place where young men had many useful and practical paths to follow in enacting that eternal script.