MIKE CERNOVICH WITH A PRE-NOSE JOB LAURA LOOMER.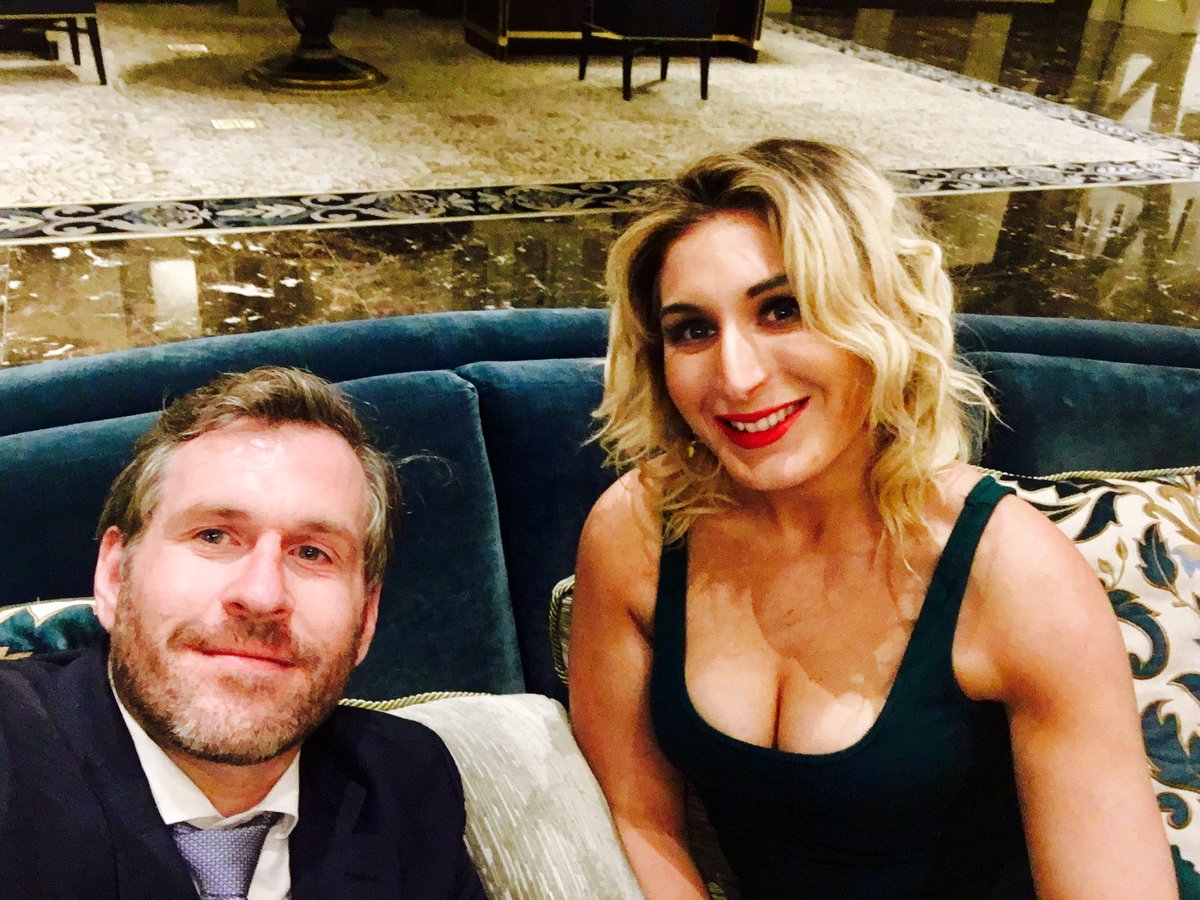 Several days ago I saw a Tweet from Mike Cernovich in which he claims he is suing Medium for banning his articles from the site. Cerno is suing on the grounds of viewpoint discrimination, which may be against California law.
None of the banned people are "extremists" (whatever that means). They're just alt-light, not on board with open borders.
The alt-right calls them the "merchant right," because they have something to sell. Alex Jones is also merchant right, and he's in danger of being banned by youtube, a story featured prominently today on the Drudge Report.
The online publishing platform Medium has suspended the accounts of prominent far-right figures Mike Cernovich, Jack Posobiec and Laura Loomer.