IVAN FELIPE GONZALEZ. FOLLOWING IN HIS AZTEC ANCESTORS FOOTSTEPS. HUMAN SACRIFICE NEXT?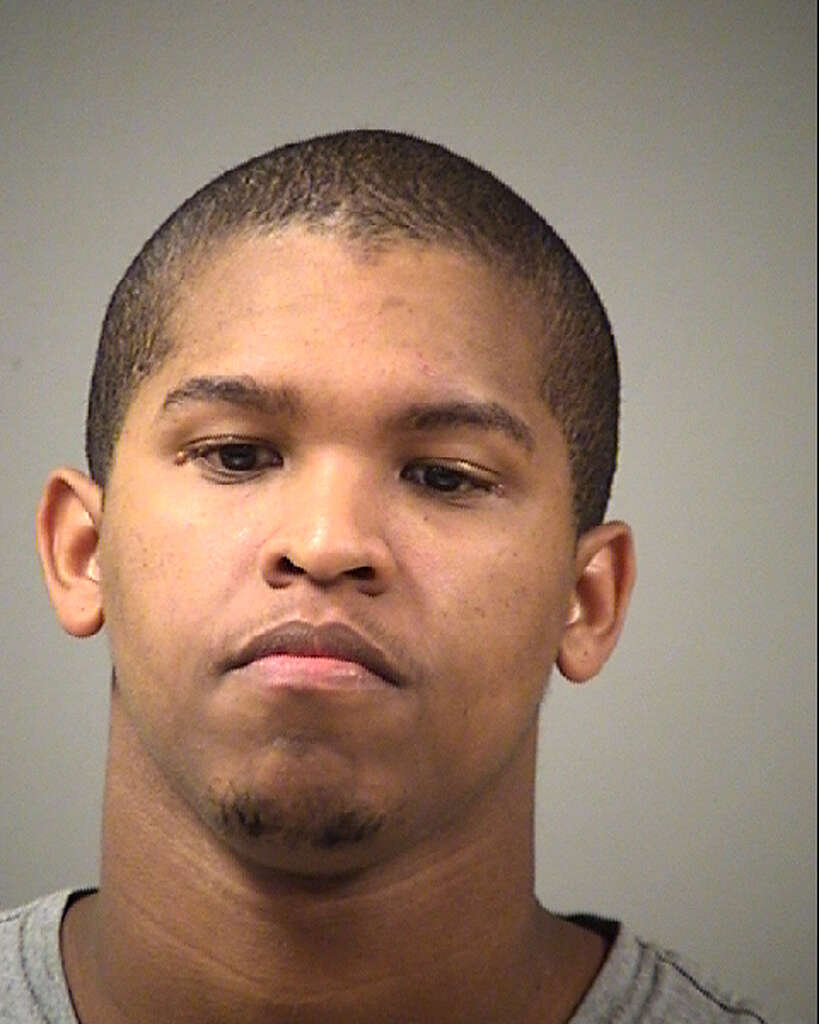 COMPUTER PROBLEMS! STILL NOT WORKING RIGHT!
First, let me get out of the way my computer problems. The pointer
sometimes freezes and sometimes a string of the letter "o" will start automatically without me touching anything. Things are working now, although the after I spent the last two hours going into Device Manager and doing all kinds of things with the keyboard and mouse drivers. If the site isn't updated every day, you'll know why.
Now, on to this story. How many thousands of years ago did Euro peoples stop sacrificing animals? I haven't studied the issue. What
I know from living in the San Antonio area is that animal sacrifices are popular with Mexicans.
A gruesome scene unfolded Friday night as Bexar County Sheriff's deputies discovered dead and dismembered animals in a West Bexar County home after receiving calls that animals were being sacrificed.