JOE BRIGGS. CRITICIZED JEWS. PAID THE PRICE.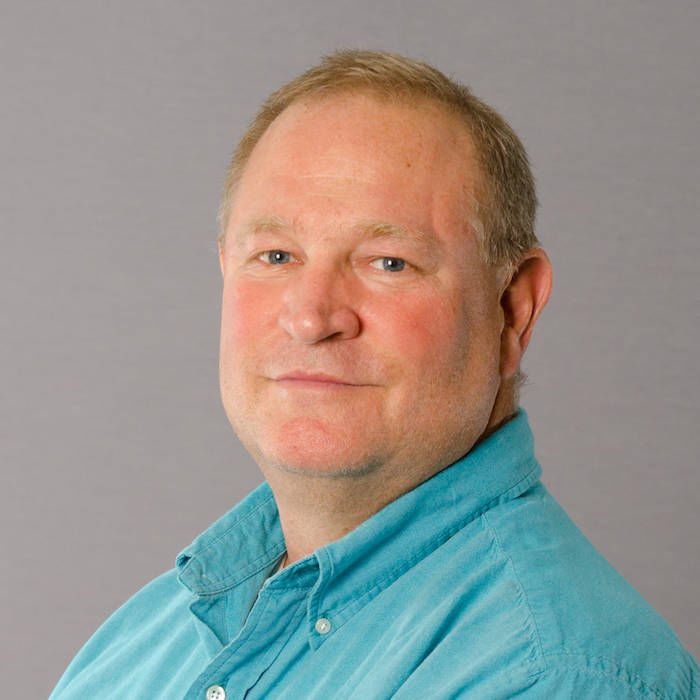 Tweet under a screen name.
That's what Joe Briggs should have done.
Or come to sites like this one that are essentially free speech zones and have your say there.
A candidate for one of three Suwanee City Council seats withdrew from the race Monday after controversial Tweets he made about Jewish people, slavery and a transgender celebrity, among others, surfaced.

Joe Briggs was challenging incumbent Councilwoman Beth Hilscher in the City Council Post 4 race. With his withdrawal, Hilscher is now uncontested in her re-election bid. The contested races for City Council Posts 3 and 5 remain unchanged.

Briggs said his withdrawal was in the best interests of his family and the city after the controversial Tweets surfaced, including ones that compared Israelis to the Nazis and called Zionists "cockroaches."

"It's been an incredible ordeal for myself, my family and the community and it only would have gotten worse," Briggs said. "I've crawled into a hole since it all started and I don't know where everything is, but realistically I didn't want there to be all of this outrage about an anti-Semitic guy on the council. It's just bad for the community and bad for me — not that I'm anti-Semitic."

Briggs, a former New Hampshire school board member, had run against Hilscher on a platform that the pace of residential development in Suwanee was unsustainable and created concerns about traffic and crowded schools. He wanted residential development stopped, and all undeveloped land rezoned for commercial uses, until infrastructure and schools could catch up with the demand.

The surfacing of his Tweets about Jewish people became the dominant issue in the race over the last week, however, after the wife of a Suwanee councilman who represents a different council post compiled them online.

A five-page spreadsheet of the Tweets was sent to the Daily Post over the weekend.

In one tweet, Briggs said "@buberzionist A "Jewish" democracy is no different from a Nazi one."

In another post, Briggs responded to someone who called confederates "racist traitors" with, "You are way off. Slavery was cheap labor to big business. Like diamond mines and NAFTA. A temp solution that created big problems."

In response to a FOX and Friends Tweet promoting an interview Tucker Carlson did with Caitlyn Jenner, Briggs said "Waste of good air."

Briggs told the Daily Post he regretted posting the Tweets. They were an attempt to express his thoughts on race relations, particularly in the Middle East, he said.

"The problem there just gets worse every year," he said.
Patch reports on more of the Tweets the local paper didn't have the guts to print.
In another he wrote the words "zionists in Israel far worse than anything described in Mein Kampf," referring to Adolf Hitler's book about his political and social ideals. "Get the Jews out of the White House and out of POTUS' ear," he wrote in another, according to the AJC.

Another said: "The problem is that Jews don't care about racism — because they are racist. They only care about racism directed towards them." Another described slavery in the United States as "cheap labor for big business. Like diamond mines and NAFTA."

Briggs' Twitter account is protected, meaning it can only be followed by users he approves. But, the AJC reported, his tweets came to light when the wife of a current Suwanee council member, Dick Goodman, who is Jewish, posted about them on online community site NextDoor.
Can't a man have an opinion any more???!!!